14jul10:00 am5:00 pmArtist in Residence Alice Dawson10:00 am - 5:00 pm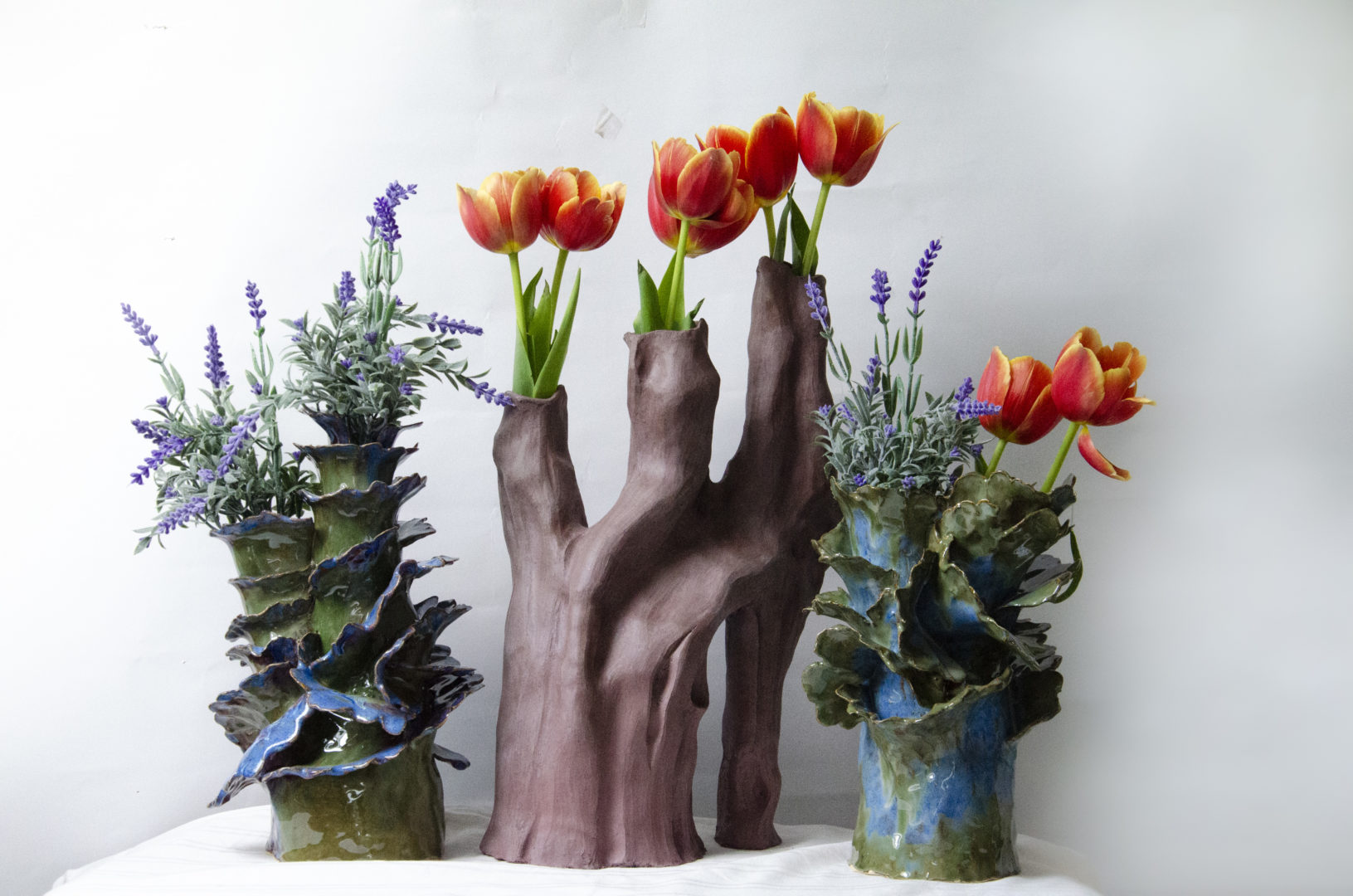 Event Details

From 14 July – 2 September 2021 we will be hosting Alice Dawson in our Studio, so make sure to come and visit and have a look at her in action. Here's a few words from Alice to give you all an idea of her work.
Alice Dawson: Artist statement

My interdisciplinary practice is concerned with ecology, environmentalism, feminism, and natural science. Through sculpture, moving image, installation and writing I seek to educate and raise awareness of environmental issues and to harbour a connection with Nature, whereby scientific research is the base of my creative expression.

Materiality is my greatest tool of communication, whereby every material, object or process I use and engage with holds a significant meaning within the work. Ongoing research includes achieving successful representation of natural processes, in which I have moved from observer to active participant, working with organic matter such as mould, mycelium and animal remains. In examining the natural process of decay, I additionally cite decay as humanity's distancing from the natural, as we deny our origins through construction and development.

My practice aspires to the rules of Surrealism as my drawing, painting and sculptural work are made with psychic automatism – said to be the purest state of expression. I consider my intuitive drawings and ceramic sculptures to be my ultimate personal truth, in connection with Nature.

My ceramic functional ware is made without planning and each piece is completely unique. The vases can act as standalone sculptures or be used to hold flowers, bringing an essence of Nature into the home. The works aim to embody the natural processes of growth and metamorphosis and into their making I bring my research of unique growth patterns within the forest, fungi, and plant worlds.
Time

(Wednesday) 10:00 am - 5:00 pm