26aug2:30 pm4:30 pmForest Bathing Isle of Wight2:30 pm - 4:30 pm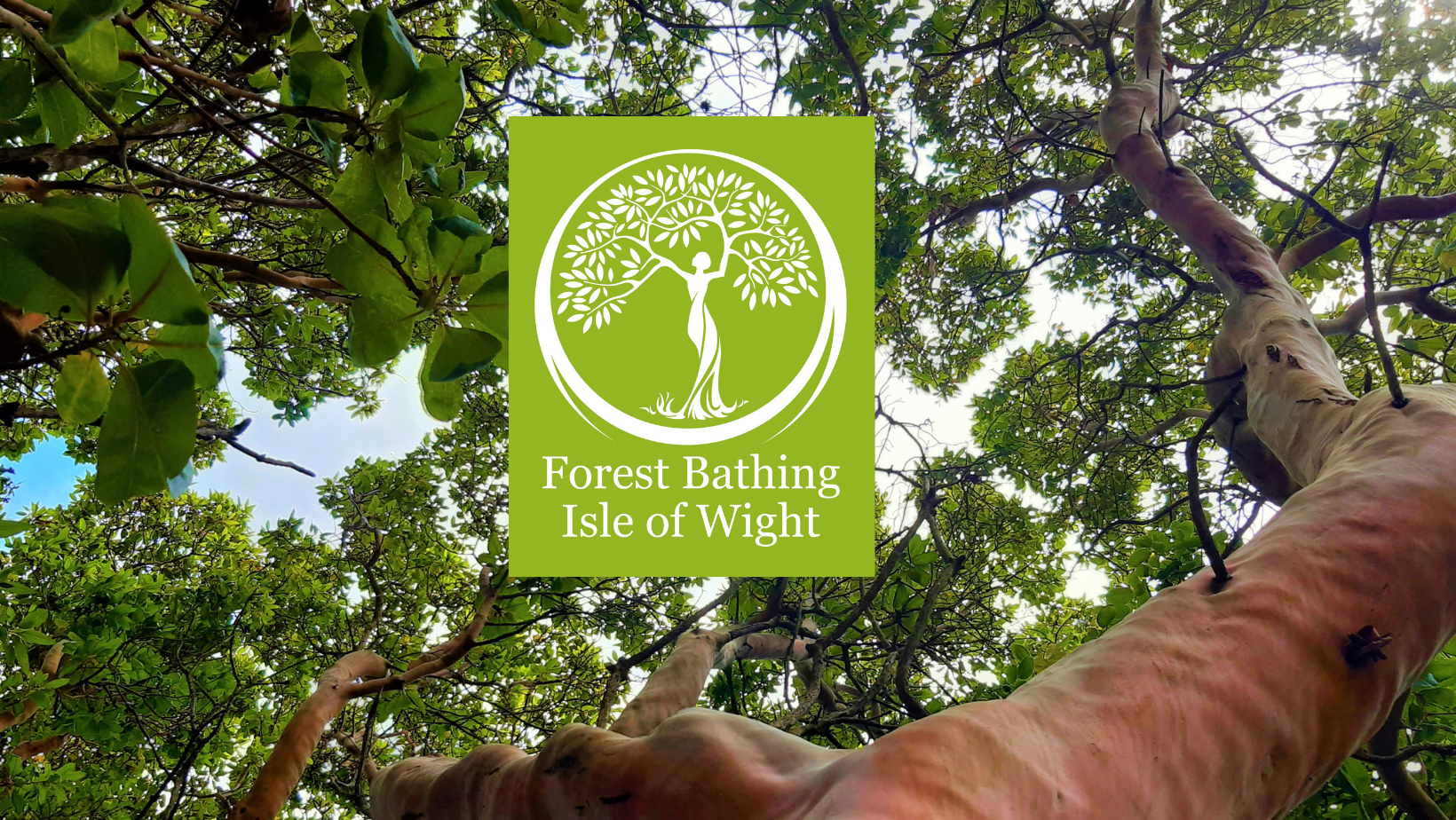 Event Details

Forest Bathing leads you away from the noise of modern life, into Nature, where you can just 'Be'

Not just a walk in the Gardens, this is a facilitated experience, allowing you to open your senses and create balance for your body, mind and spirit.

Skilfully blending natural health & healing techniques with the Healing power of Nature. Engaging your senses with Guided Meditation, Sound Healing, Creativity and Silent Time.

Forest Bathing allows you to Relax, Recharge & Reconnect to your Self.
​ Relieving stress and anxiety
Lowering blood pressure
Facilitating relaxation
Boosting your immune system
Lifting depression
Improving concentration and creativity
Creating calm and balance, allowing your mind, body & spirit to heal
These sessions will take place in various locations around the Gardens, and will last approximately 2 hrs.
Small group sessions are just £20 per person.
Numbers are limited for each session, so pre-booking is essential.
Please book directly with Anthea, your qualified Forest Bathing Facilitator, via the Forest Bathing Isle of Wight website: www.forestbathingisleofiwight.co.uk
or text: 07507 442259
Please wear comfortable outdoor clothes, appropriate for the weather.
What to bring:
-something to lie on (perhaps a yoga mat)
-a blanket to cover yourself with, to maintain your body temperature as you relax into meditation
-something to drink and a snack if you need one
If there is light rain we will continue outside.
If the weather is really bad, the session will be adapted and held in the Echium room (dress warmly as the balcony doors will be open)
What other people say:
"A truly wonderful afternoon spent in the forest with Anthea.
It is a fantastic way to relax and connect with all of nature's beauties. Anthea will take it at your own pace and with whatever you feel comfortable with. I came away feeling relaxed and peaceful. I highly recommend Forest Bathing"
MB
"First time Forest Bathing was a little unsure what to expect. The whole experience started working for me as soon as I entered the forest. If you've never been forest bathing before, it is nothing to fear. I have noticed changes in myself, sleeping through the night, feeling more positive and not so fatigued" MJB
forestbathingisleofwight.co.uk
Time

(Thursday) 2:30 pm - 4:30 pm