02dec2:30 pm8:30 pmIntroduction to Forest Bathing2:30 pm - 8:30 pm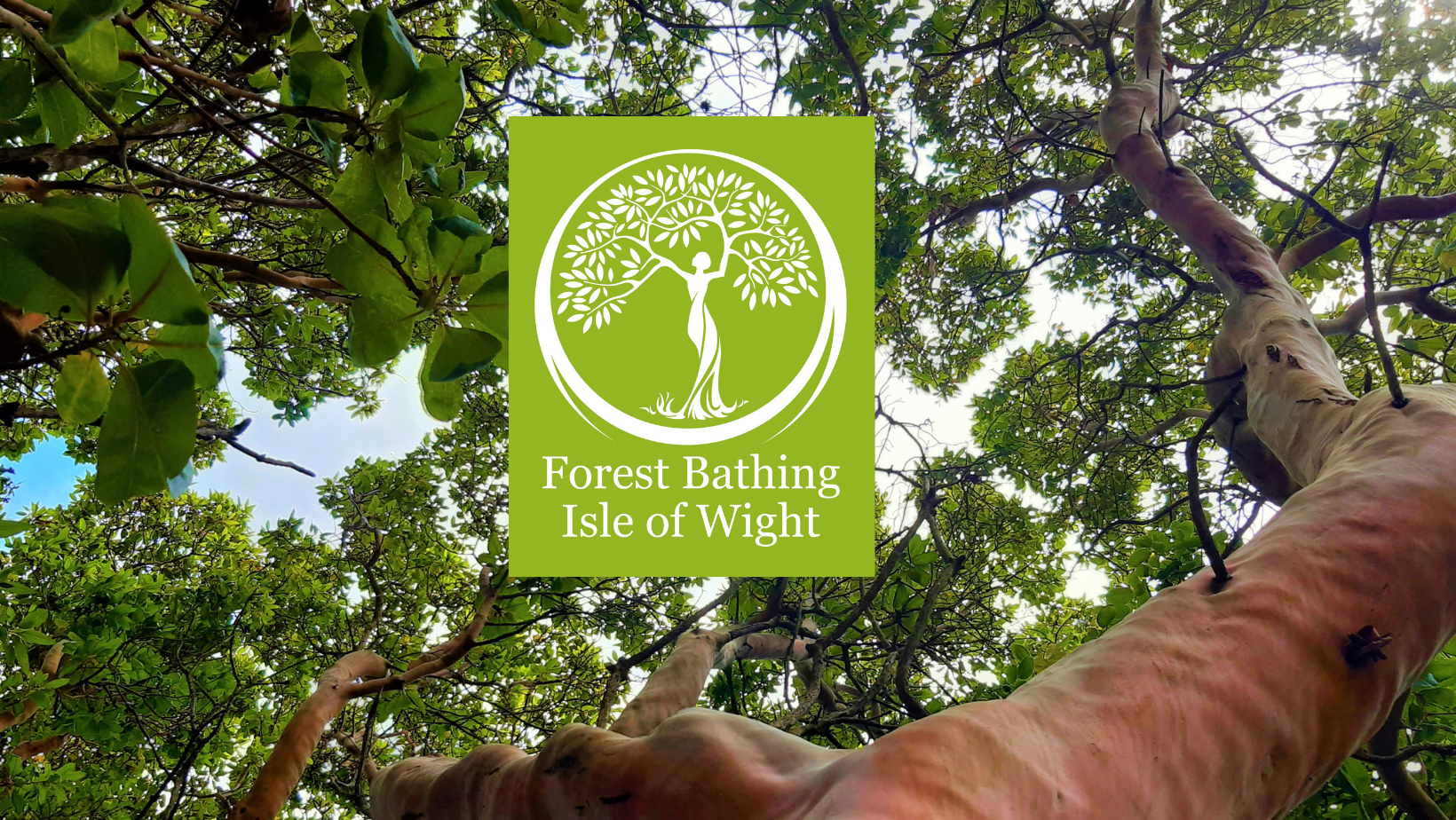 Event Details

***for exact times please contact teacher, as these will vary***

EVENT DETAILS

Forest Bathing leads you away from the noise of modern life, into Nature, where you can just 'Be'

Not just a walk in the Gardens, this is a facilitated experience, allowing you to open your senses and create balance for your body, mind and spirit.

Skilfully blending natural health & healing techniques with the Healing power of Nature. Engaging your senses with Guided Meditation, Sound Healing, Creativity and Silent Time.

Forest Bathing allows you to Relax, Recharge & Reconnect to your Self.
​Relieving stress and anxiety
Lowering blood pressure
Facilitating relaxation
Boosting your immune system
Lifting depression
Improving concentration and creativity
Creating calm and balance, allowing your mind, body & spirit to heal
These sessions will take place in various locations around the Gardens and will last approximately 2 hrs.
Small group sessions are just £20 per person
Numbers are limited for each session, so pre-booking is essential.
Please book directly with Anthea, your qualified Forest Bathing Facilitator, via the Forest Bathing Isle of Wight website: www.forestbathingisleofwight.co.uk
or text: 07507 442259
Please wear comfortable outdoor clothes, appropriate for the weather.
What to bring:
-something to lie on (perhaps a yoga mat)
-a blanket to cover yourself with, to maintain your body temperature as you relax into meditation
-something to drink and a snack if you need one
What other people say:
"A truly wonderful afternoon spent in the forest with Anthea.
It is a fantastic way to relax and connect with all of nature's beauties. Anthea will take it at your own pace and with whatever you feel comfortable with. I came away feeling relaxed and peaceful. I highly recommend Forest Bathing" MB
"First time Forest Bathing was a little unsure what to expect. The whole experience started working for me as soon as I entered the forest. If you've never been forest bathing before, it is nothing to fear. I have noticed changes in myself, sleeping through the night, feeling more positive and not so fatigued" MJB
forestbathingisleofwight.co.uk
Time

(Thursday) 2:30 pm - 8:30 pm