28jul5:30 pm5:50 pmPerformance Dance Event- A celebration of the natural world through figurative dance with Helena Biggs5:30 pm - 5:50 pm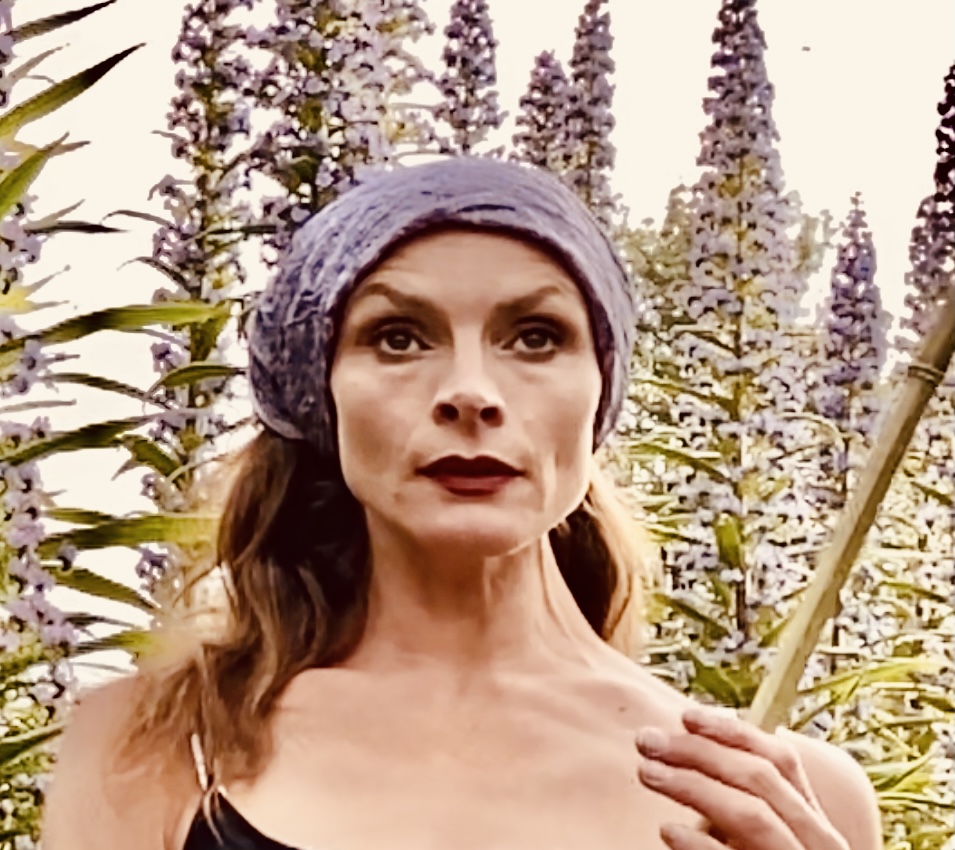 Event Details

Performance Dance Event

A short dance spectacle to make you think and smile.   

A celebration of the natural world through figurative dance to take place at Ventnor Botanic Garden. Given the changes in our climate and the way COVID pushed us to re-connect with nature, it is time to rebuild our relationship with nature.

Over three days Helena Biggs will perform a 20 minute movement sketch that places humans inside and in harmony with nature – all in the setting of the Island's only botanic garden. She aims to help her audience appreciate how the Garden environment inspires and encourages artistic expression of all kinds.

Suitable for all ages. Walk ins welcome.

Special Ventnor Fringe Garden Admission Fee £2.50. Eucalyptus lager or pale ale from Ventnor Botanic's own hops available.

To dine at edulis Restaurant after the performance please book through foh@botanic.co.uk.

28th 29th 30th July 5.30pm. Entry on Ventnor Fringe Admission from 4:00pm

About Helena Isabelle Biggs 

Whilst still training in Musical Theatre at Guildford School of Acting, Helena toured with Danny La Rue as a dancer/singer with Ian Liston's company. After graduating she played the Rose Seller and in the Ensemble in Cameron Mackintosh production of Oliver. She next took the seas as a lead singer, working with other  talented singers, dancers and choreographers from Jean Ann Ryan Productions aboard Norwegian and P&O ocean liners.
For seven years you could find Helena singing lead gospel and choir at the Thursford Christmas Spectacular with Producer John Cushing. With a 40 piece classical orchestra, twenty dancers and a full choir, the Spectacular included musical theatre numbers, a mix of strong choral medleys and music from every genre.
Once back onshore Helena acted as Choreographer and Assistant Director to a youth group called MJUK productions in Cirencester set up and run by International Opera Singer and Director Maria Jagusz.
While working backstage at Phantom of the Opera, she began writing, casting and producing "See You Soon,"  a 21 minute short film with Executive Producer Ian Carling and Director Steve Hilliker.

As an artist her work is variety of music making, film and photography, dance, word, all art from the heart.
Time

(Wednesday) 5:30 pm - 5:50 pm