Every day, tours of the Garden and behind the scenes at VBG. What's at the end of The Tunnel?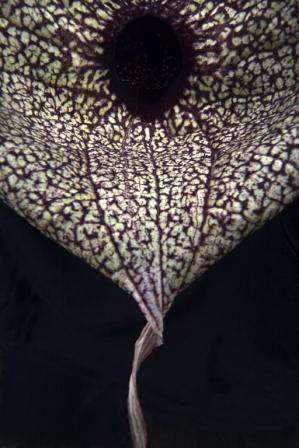 Every day we have a menu of different free tours guided by VBG staff and volunteers.  Take the journey through The Tunnel to the towering cliff.  Have a first hand account on the amazing plants in the Tropical Display (above).  Visit behind the scenes and see the plant nursery with some of the rarest plants in the Garden.  See the Hop Yard and learn the history of hop growing and brewing on the Island.
Our main tours depart daily at 11.30am from the entrance piazza.
Other tours leave at times advertised on the blackboard, they change every day!