Wellbeing Experience at Ventnor Botanic Garden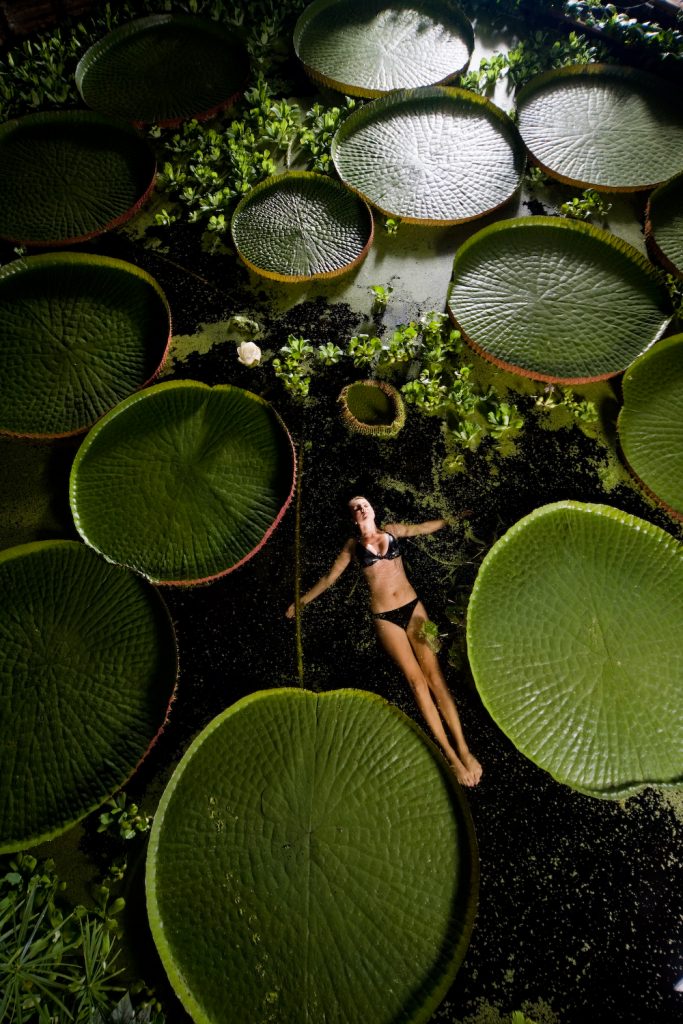 Here on the South Coast of the picturesque Isle of Wight, nestled in the sanctuary of the Undercliff sits Ventnor Botanic Garden with over 22 acres of subtropical beauty.
The Wellbeing Experience at Ventnor Botanic Garden is designed to create a unique, wholesome and healing experience amongst the stunningly beautiful backdrop of Britain's Hottest Garden.
Come and join us for our weekly scheduled classes or workshops either in our beautiful purpose built studio or in The Garden amongst the trees. We then invite you continue your journey, to relax and unwind in the peace & tranquillity of the Garden and take your time to make your way to our edulis restaurant to eat the freshest, healthiest, full of life produce, grown right here at The Garden and throughout the Isle of Wight.
The connection to Mind, Body, Spirit and Nature is a powerful healing experience. Come and share it with us.
Please note new classes on Tuesdays mornings with Trish Campbell, Wednesday mornings with Nickie Short, Gary's taster session and midsummer retreat with Emma Goodier.
Also please note there is a 2 hour special Gong Bath taking place on 24th July 7 pm-9 pm
Click here to see our programme of Wellbeing classes.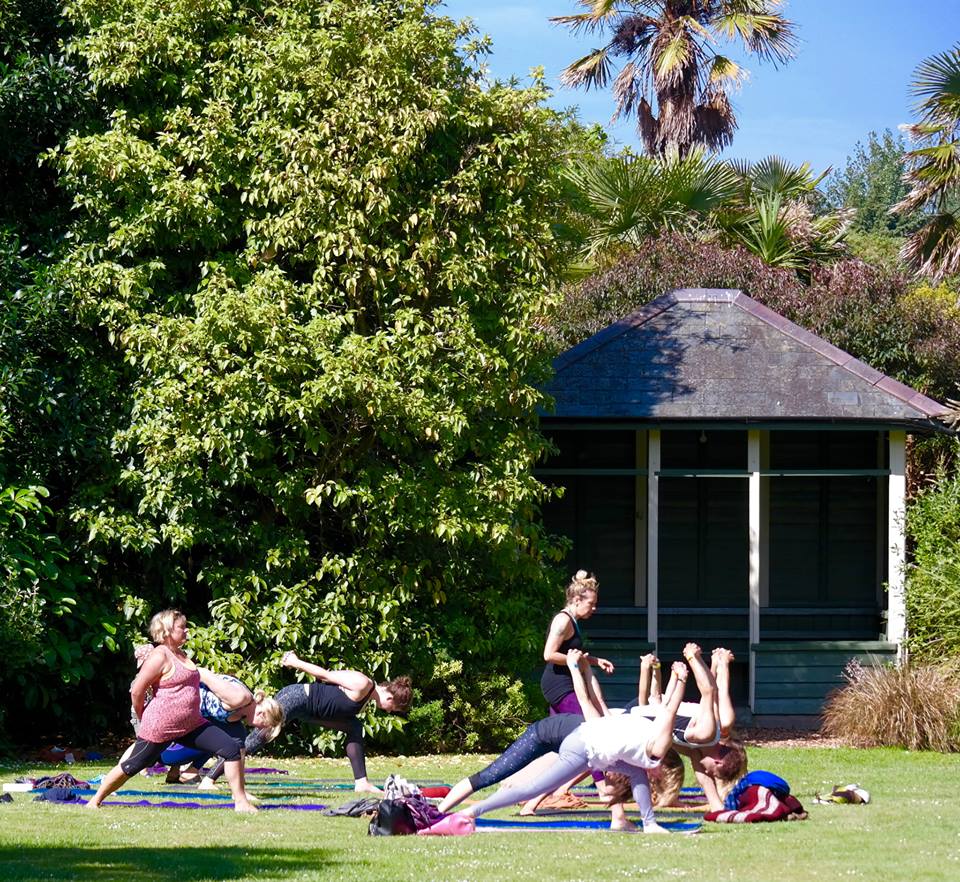 We hope that with every visit you leave us feeling inspired, peaceful and centred.
For further information, please contact us at wellbeing@botanic.co.uk
or 01983 855397.
SIGN ME UP!
If you would like to receive regular news, updates and offers from Ventnor Botanic Garden please sign up here. Privacy Policy

Tel: 01983 855397  |  Ventnor Botanic Garden, Undercliff Drive, Ventnor, Isle of Wight, PO38 1UL