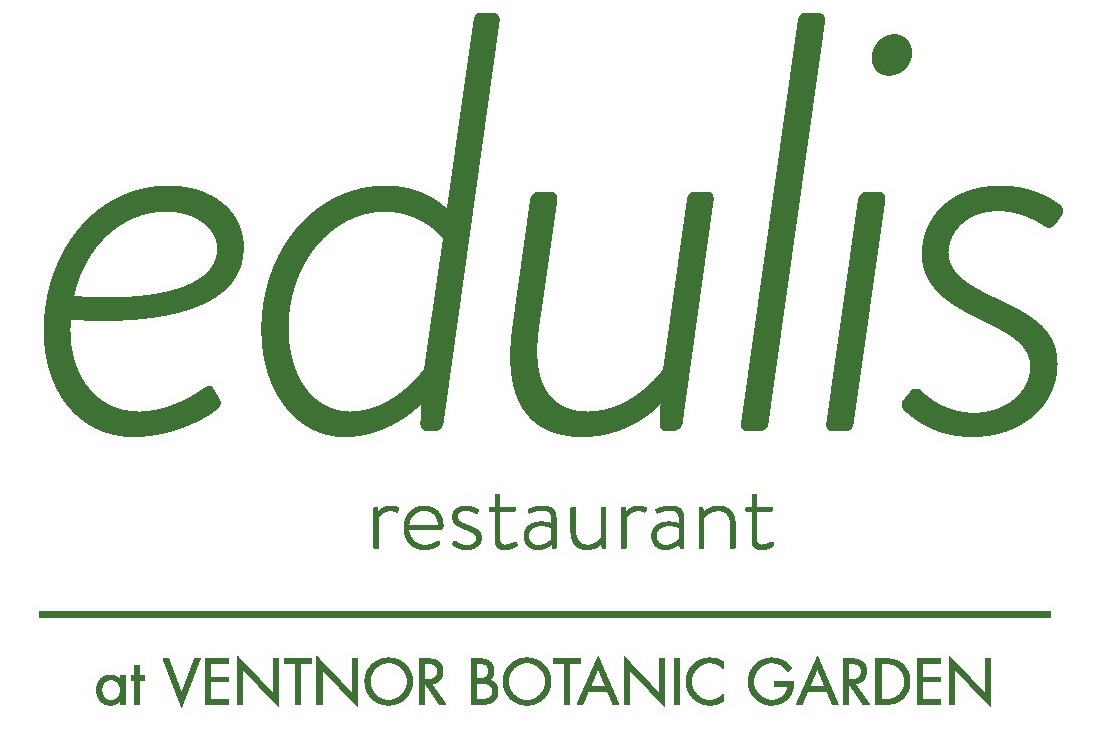 We are open every day inside and out, for lunch, a sample menu can be viewed by clicking here.
edulis means edible in Latin and is often found in the epithet or second name of a plant species. For example, Carpobrotus edulis, the Hottentot fig, grows on the bank under the café terrace at VBG and produces slightly sweet fruit with a tinge of saltiness reflecting its seaside habitat. As society becomes increasingly disconnected from natural food sources, we see our "Eat the Garden" strategy as an antidote. The collaboration between our Head Chef and Curator at VBG is utterly unique. Because many of the world's plants and the indigenous cultures that understand their uses are under threat, this rediscovery of ethnobotany – the use of plants by humans – is 'on a mission' for a modern botanic garden.
Much of the food we buy in supermarkets today is made by large mass-producing companies that focus on margins and plant productivity ahead of flavour. These companies source foods thousands of miles away before shipping them around the world to Britain. All these "food miles" have environmental costs, cause our local food producers to lose out, and can mean that we consume foods with less flavour. At VBG we believe in "food metres" – produce cut fresh from the garden and served on your plate daily.
.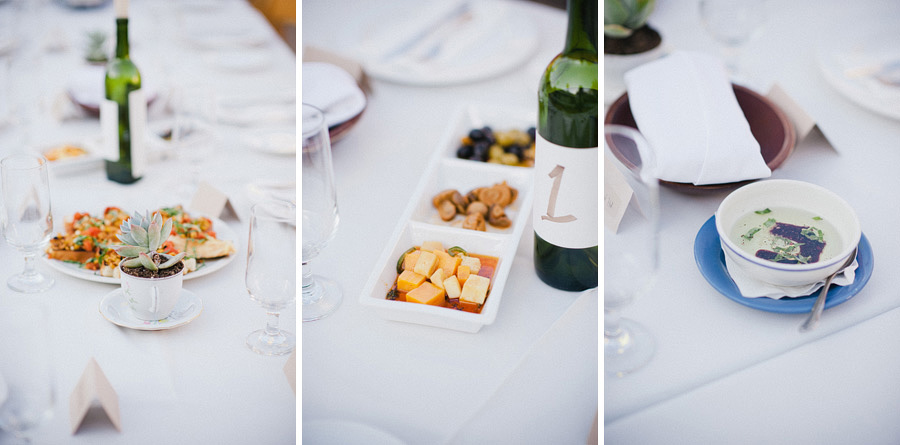 So we grow or source all our ingredients locally on the Isle of Wight. We are currently growing four salads; red amaranth, mizuna, radish leaf and mustard frills. They provide the flavour accents that wake up our summer salads. Our cherry tomatoes, diced and dressed in our own olive oil infused with eucalyptus, add to the ensemble.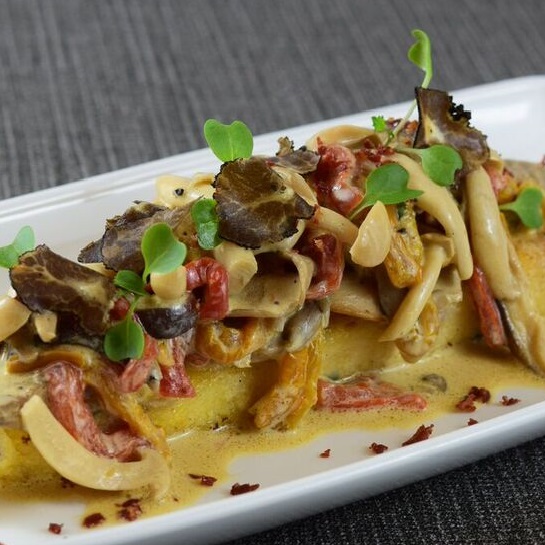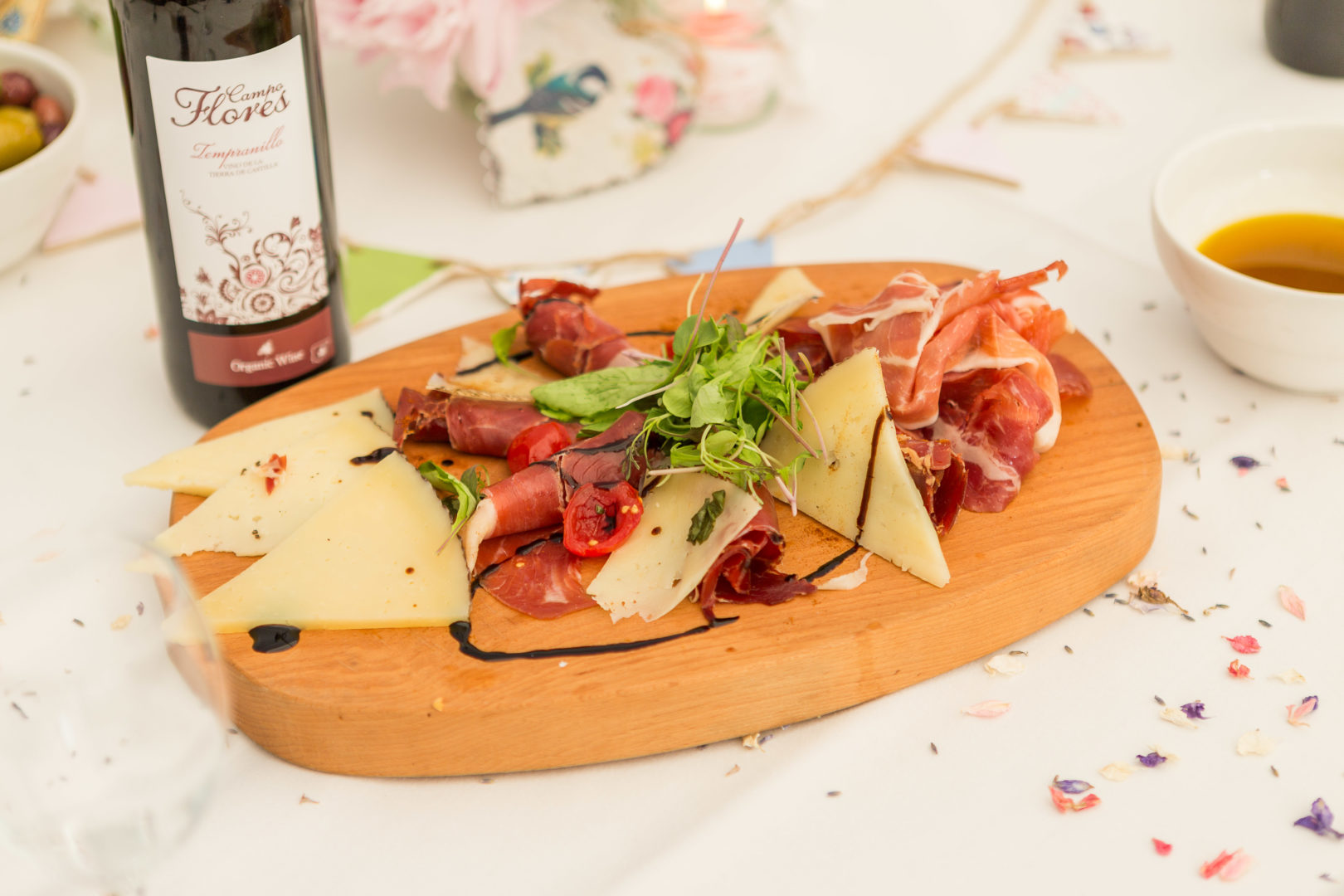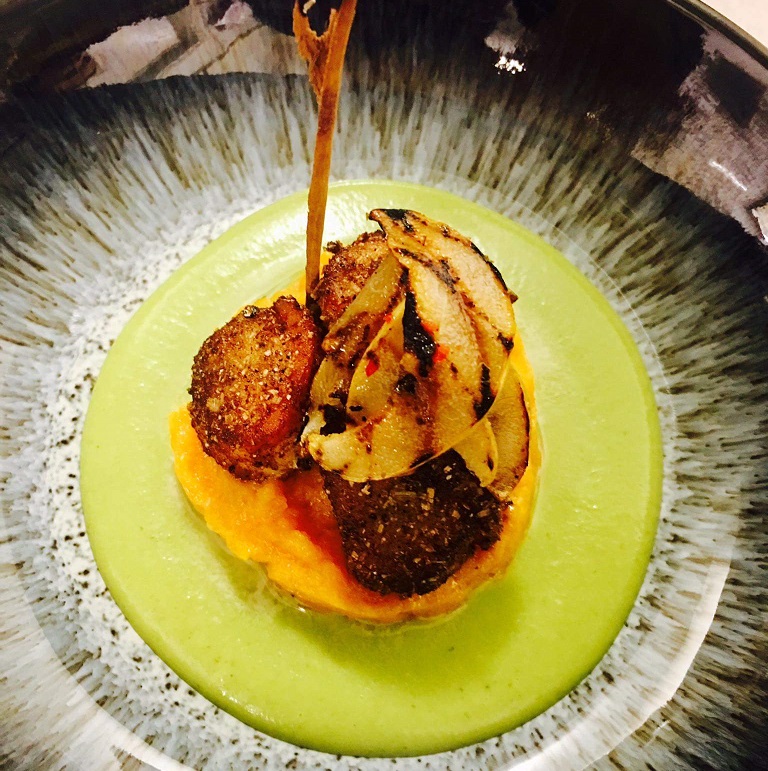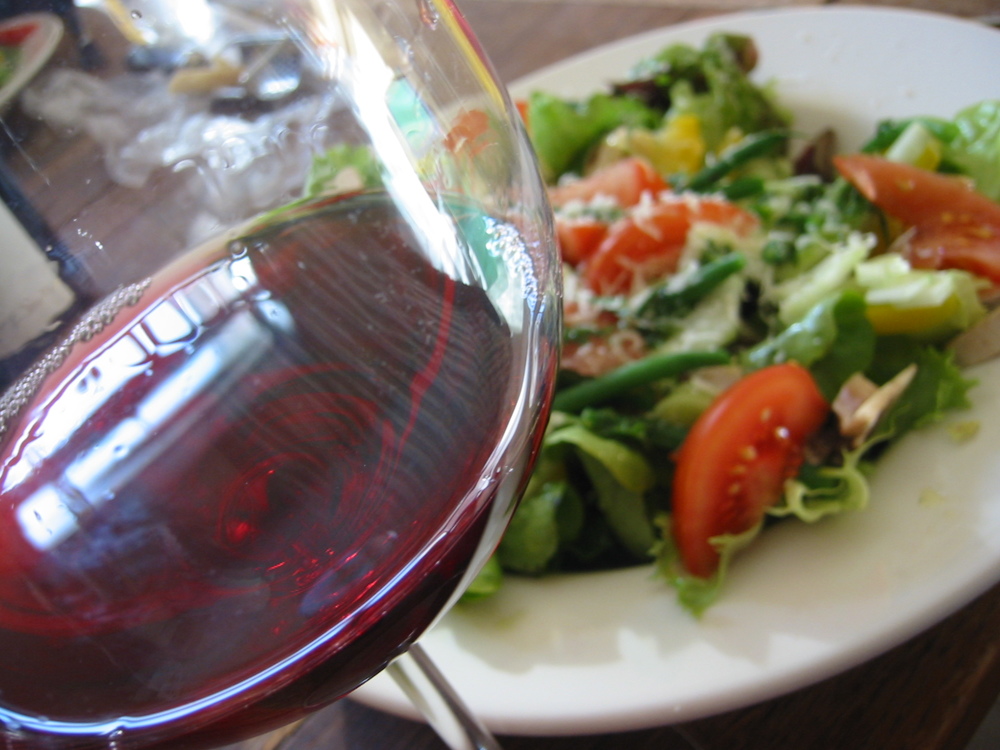 We also grow borlotti beans, courgettes, marrows and purple kohlrabi. You may encounter delicious fresh pesto mayonnaise whipped up with our own basil. If you walk along the coastal path, you'll catch a glimpse of hop rows swaying in the sea breeze. They're the very hops we use to brew varieties of our botanic ales and lagers, all on the menu in edulis.
Duck, pork, chicken are all sourced from Richard Brownrigg, our local butcher in Godshill. 
Fish of the Day is whatever the Ventnor fishermen catch that morning, so you may be served sea bass, plaice, hake, turbot or crabmeat depending on when you come.
 We might even season the Fish of the Day with the Eucalyptus Sea SaltSM created by our Head Chef.
If you're planning an event at VBG, our talented chefs would be delighted to help you create the perfect menu for your occasion. Visit our Bespoke Cuisine page for further details.
Be sure to follow edulis.eat on Instagram for the freshest food ideas.

Tel: 01983 855397  |  Ventnor Botanic Garden Community Company C.I.C, Undercliff Drive, Ventnor, Isle of Wight, PO38 1UL