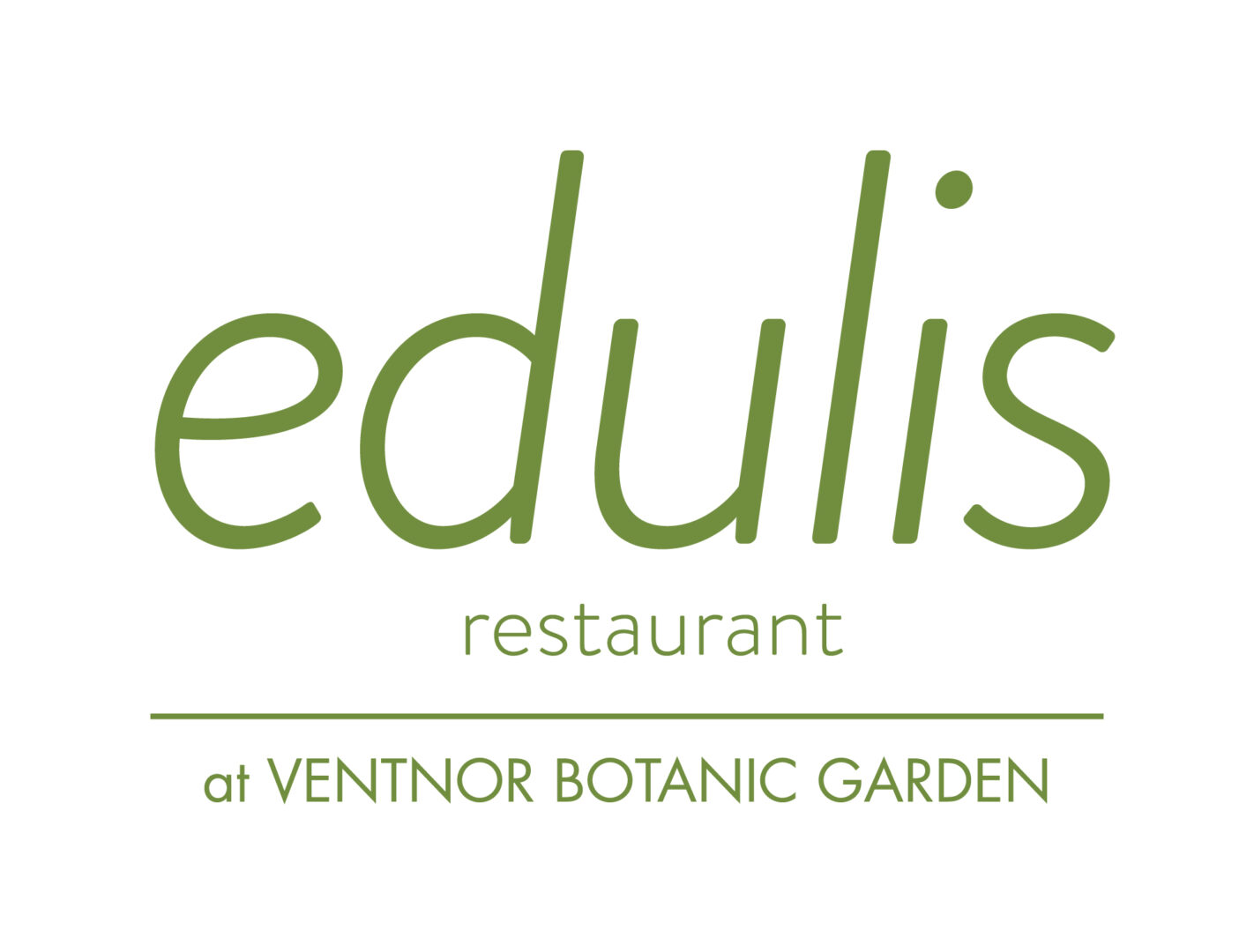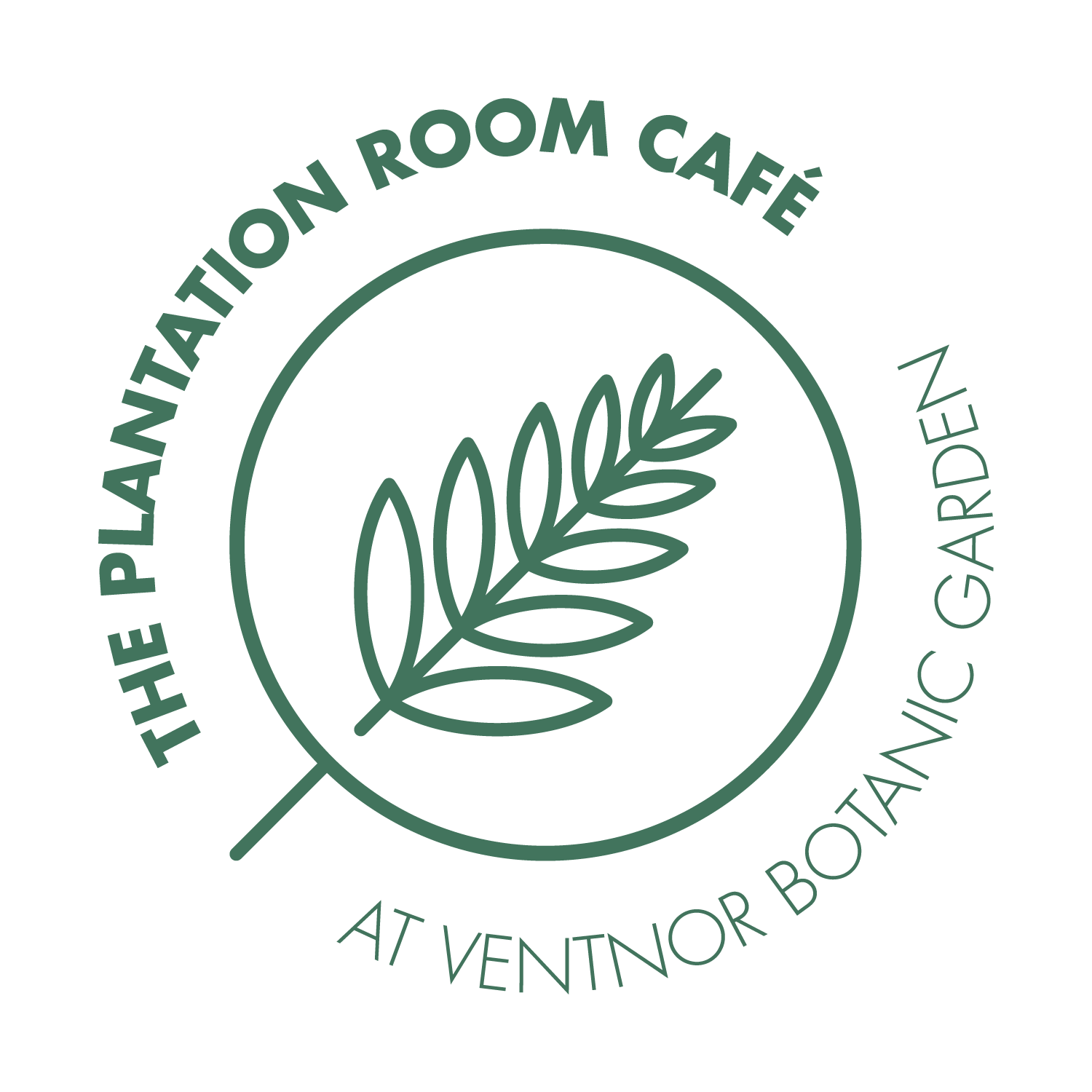 Eat & Drink
Here at Ventnor Botanic Garden, we pride ourselves in the food we offer our guests. From our breakfast through to lunch with cakes and light bites in between in our Plantation Room Café. To exquisite cuisine and fine dining or our Summer downers with the popular Tavern Nights in our edulis Restaurant.
We have something for everyone, no matter your diet. We can even offer you bespoke cuisine for your special event, business lunch or conference with our in-house catering options – buffet to a sit down 4-course meal, or even a BBQ in during the summer months.
Of course, it's not all about the food – We can also offer you a drink for every occasion, from luxury coffees and hot chocolates in the Café (or in edulis during the busier summer months.) To cocktails, spirits, and beers from our edulis, Tavern or New Zealand bars (Our bars are normally reserved for our busier summer months, or during special events.) Have you tried our delicious Hill Hassall cordials or our brand-new Eucalyptus Gin? These fantastic drinks are made right here at the Garden using ingredients from the Garden itself.
If local produce is something you love – then our range of chef-prepared ready meals or our locally produced jams, chutneys, beers and sauces are for you! Buy them directly from the Garden, or order online today.
edulis means edible in Latin and is often found in the epithet or second name of a plant species. For example, Carpobrotus edulis, the Hottentot fig, grows on the bank under the café terrace at VBG and produces slightly sweet fruit with a tinge of saltiness reflecting its seaside habitat. As society becomes increasingly disconnected from natural food sources, we see our "Eat the Garden" strategy as an antidote. The collaboration between our Head Chef and Curator at VBG is utterly unique. Because many of the world's plants and the indigenous cultures that understand their uses are under threat, this rediscovery of ethnobotany – the use of plants by humans – is 'on a mission' for a modern botanic garden.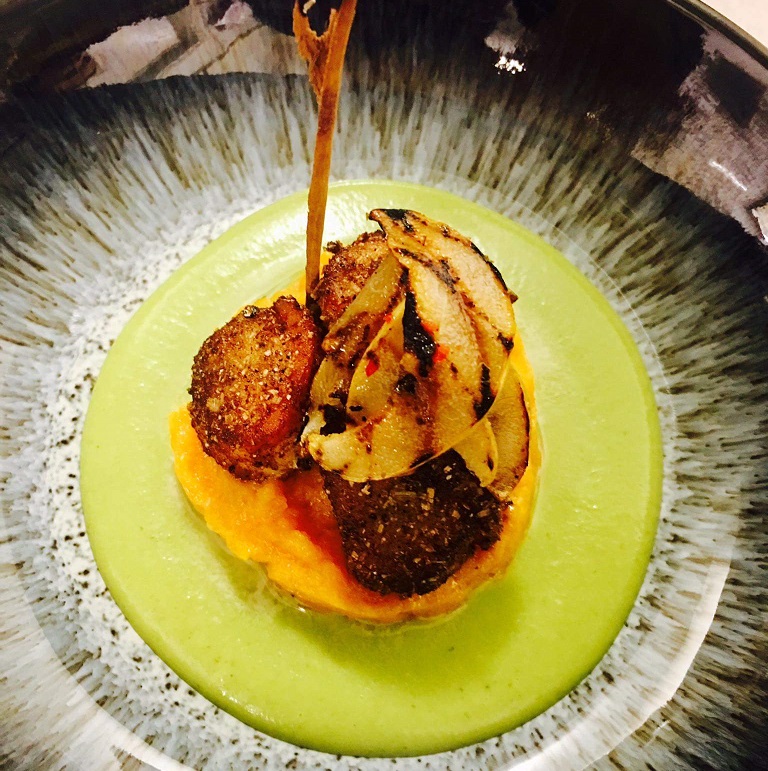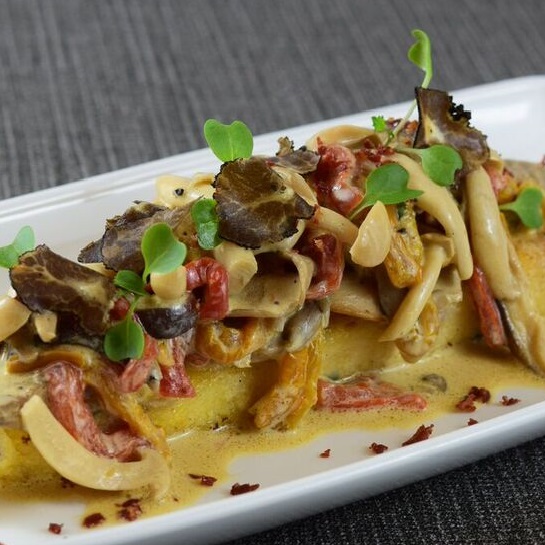 Much of the food we buy in supermarkets today is made by large mass-producing companies that focus on margins and plant productivity ahead of flavour. These companies source foods thousands of miles away before shipping them around the world to Britain. All these "food miles" have environmental costs, cause our local food producers to lose out, and can mean that we consume foods with less flavour. At VBG we believe in "food metres" – produce cut fresh from the garden and served on your plate daily.
So we grow or source as many of our ingredients locally on the Isle of Wight. We are currently growing four salads; red amaranth, mizuna, radish leaf and mustard frills. They provide the flavour accents that wake up our summer salads.
We also grow borlotti beans, courgettes, marrows and purple kohlrabi. You may encounter delicious fresh pesto mayonnaise whipped up with our own basil. If you walk along the coastal path, you'll catch a glimpse of hop rows swaying in the sea breeze. They're the very hops we use to brew varieties of our botanic ales and lagers, all on our menus. Check out this years bottling of our Eucalyptus Lager below.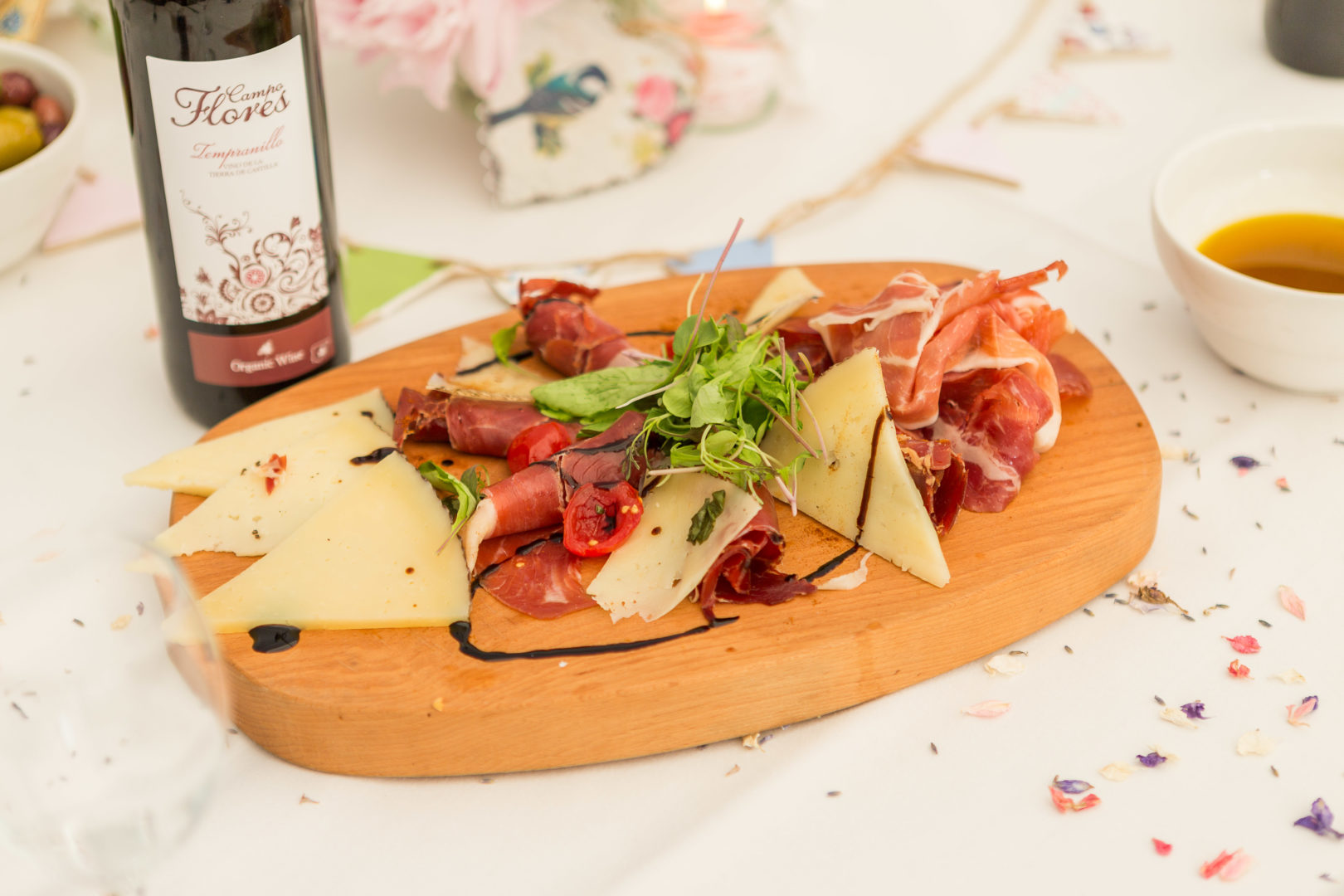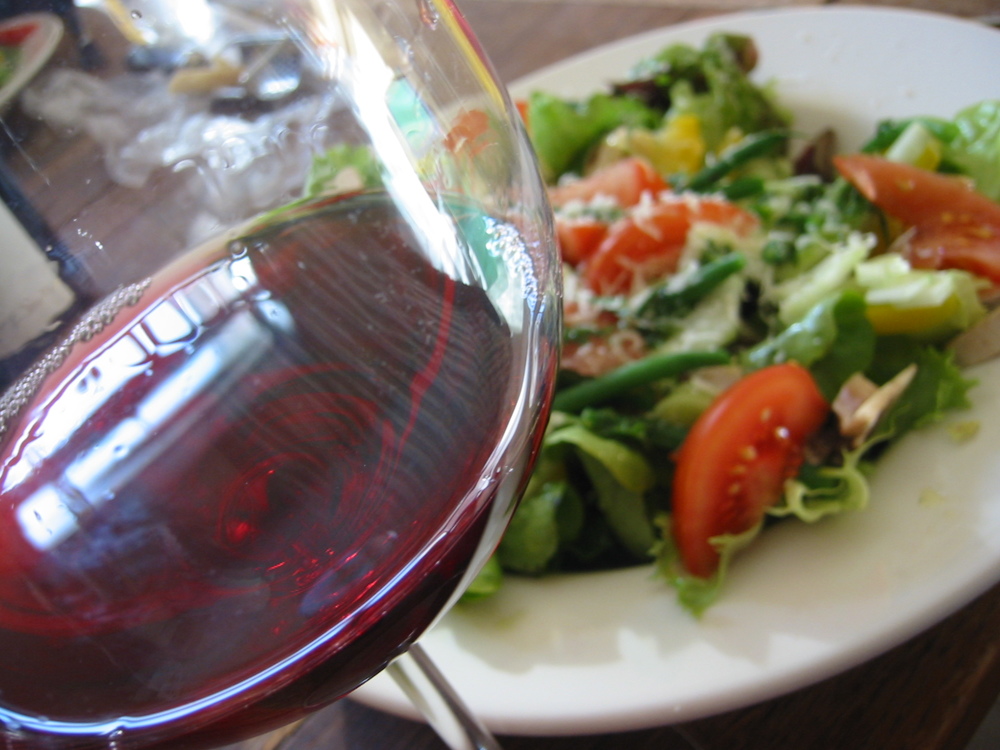 Tel: 01983 855397  |  Ventnor Botanic Garden Community Company C.I.C  | Company Number: 07976468 | Registered Address: Undercliff Drive, Ventnor, Isle of Wight, PO38 1UL