Ventnor Botanic Garden – Opening Times
We're open daily from 09:00 – 17:00
Botanic Gardens are becoming increasingly relevant in the face of the Climate Emergency. So how we garden, how we practice plant conservation, and how we operate are becoming as important as the plants themselves…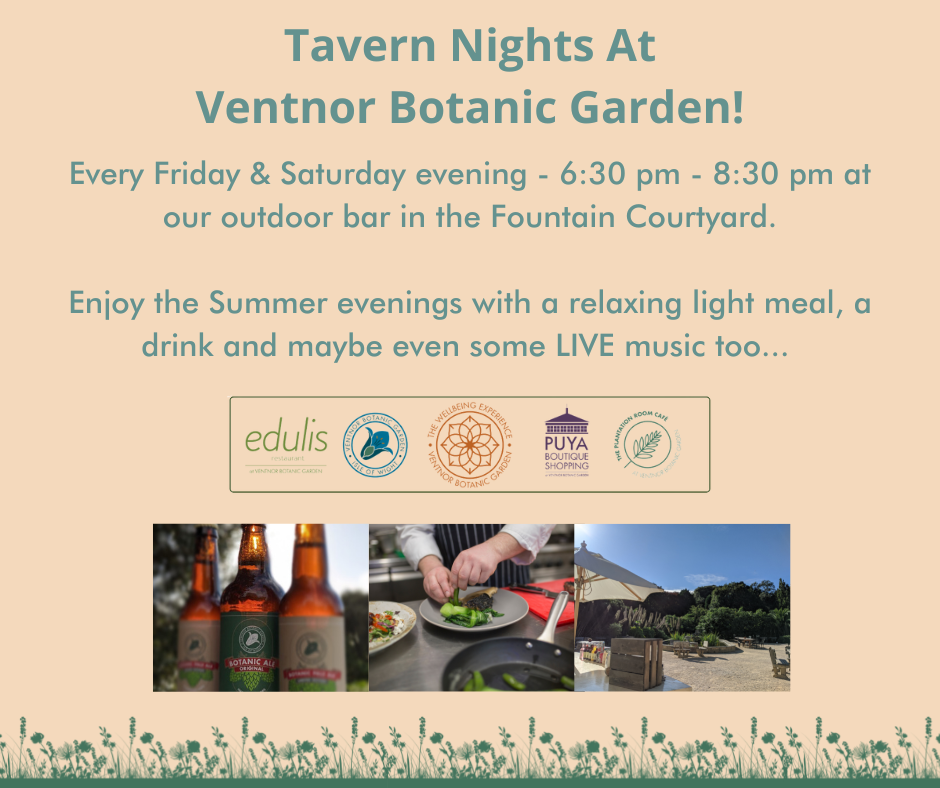 Ventnor Botanic Garden – Seasonal change

Spring –
As we head through Spring and into the warmer months here on the Isle of Wight, Ventnor comes alive once more! Ventnor Botanic Garden has come alive with colour, blooms, lizards and of course people!
Our opening time have extended as we leave Winter behind and we're now open from 9am – 5pm every day.
Our events season has also started to come to life as more events are being planned for the year ahead… Check out our What's On page to find out about the events on offer here at Ventnor Botanic Garden.
Wedding season is also very near and our bookings for 2022 are coming through thick and fast! If you're looking for the most beautiful, tropic venue for your wedding, with onsite catering and un-beatable views, get in touch today – weddings@botanic.co.uk or check out our Botanic Dream Weddings page.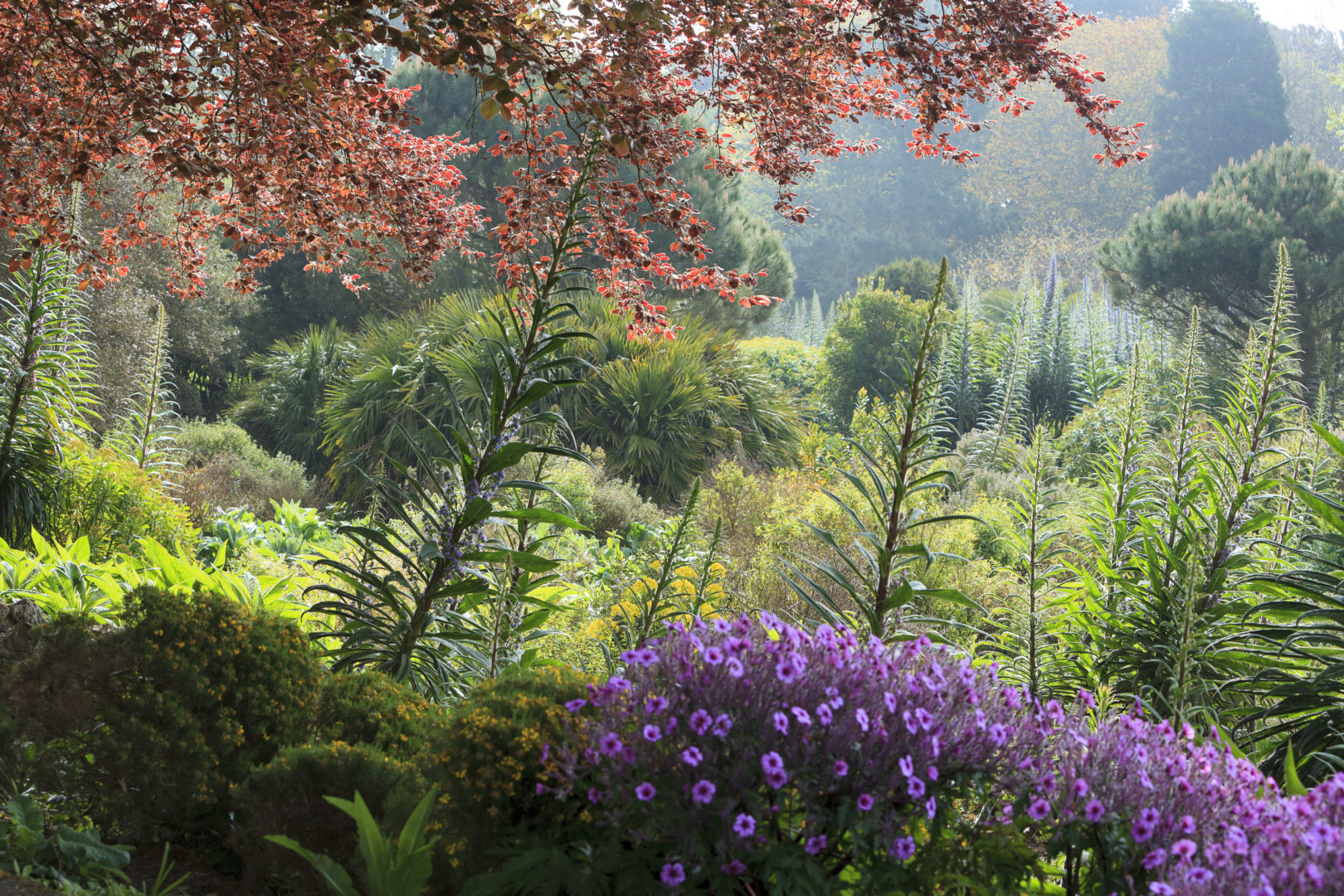 Tel: 01983 855397  |  Ventnor Botanic Garden Community Company C.I.C, Undercliff Drive, Ventnor, Isle of Wight, PO38 1UL