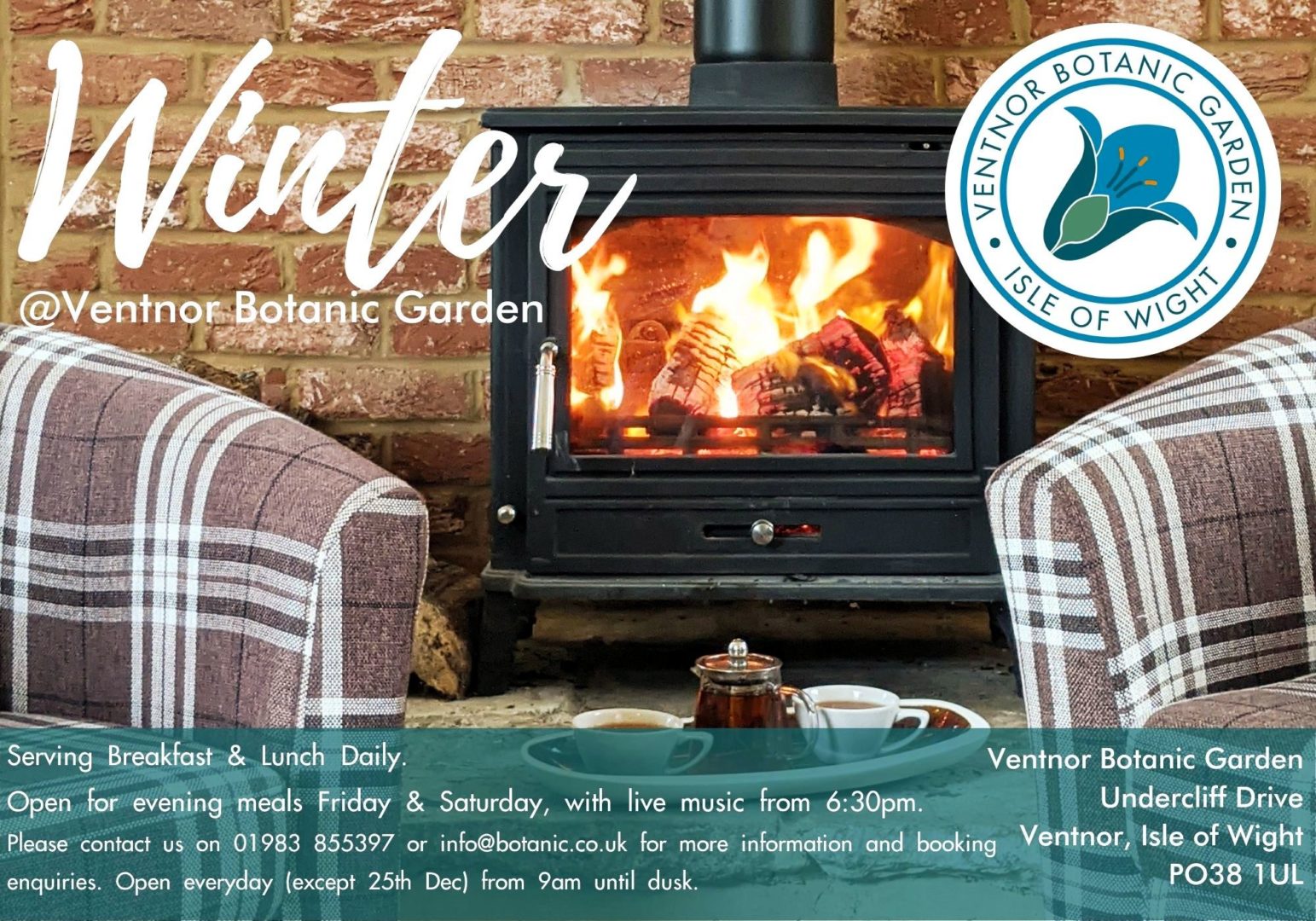 WE ARE OPEN EVERYDAY OVER WINTER 9AM-4PM*
You can buy your passes online here
*except 25th Dec. We are open later on Fridays & Saturdays
UPCOMING EVENTS:
3rd-5th December: Robin McInnes Art Exhibition
3rd, 4th, 11th December: Wreath Making
12th December: Mountbatten Santa Dash & Christmas Village
Please see our "What's On" for the full range of events and well-being classes.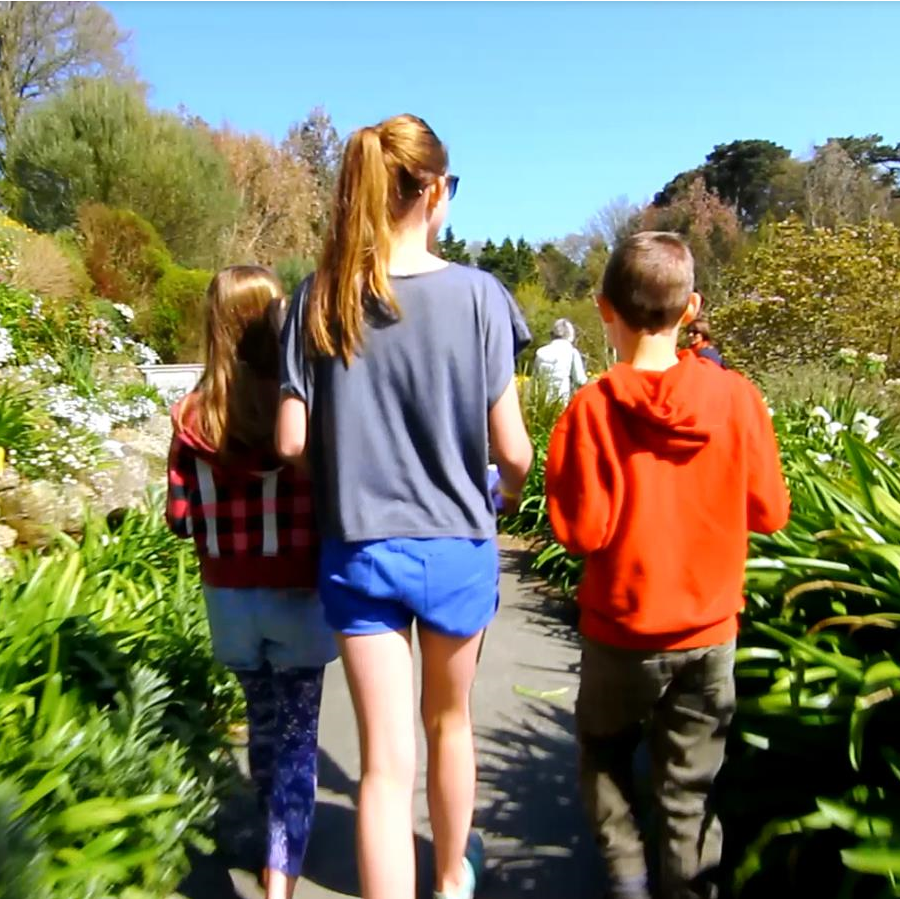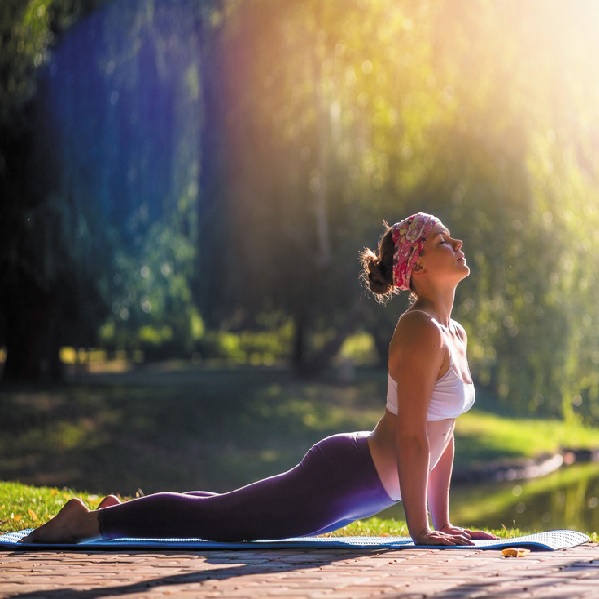 What's different over winter?
Many would believe that the life of a Botanic garden peaks and troughs throughout the winter as the seasons change and the weather gets colder. However, Ventnor Botanic Garden differs greatly from gardens found on mainland England- we have our very own "mirco-climate" here along the "Undercliff" just west of Ventnor.
Being south-facing, and so close to the sea, frost rarely settles in Ventnor Botanic Garden, meaning we can grow many plants year round that so many other gardens simply don't have the climate for. To give you an indication of just how much there is to see this time of year, the 2021 New Year's Day flower count stood at over 200- meaning more than 200 species of plants were in flower in depths of winter.
We are still open 7 days a week over winter- only closing on Christmas Day. We are serving all day in the Plantation Room Cafe, with it's own log burner and views over the garden. We also have a whole host of Christmas events coming up over winter. Have look out for details on Wreath Making, Christmas shopping and more at our "What's on" Page. Or to keep up to date with garden news, sign-up to our newsletter here.
We are open later on Friday, & Saturday- offering an evening meal service and live music from 6:30pm. We are now open 7 days a week for breakfast- served from 9am. The new menu can be found here. Visit our page here for details on evening meals and live music.

Tel: 01983 855397 | Ventnor Botanic Garden Community Company C.I.C, Undercliff Drive, Ventnor, Isle of Wight, PO38 1UL