With extreme weather being forecast for early next week and rising temperatures across the South coast of England – We look at Five ways to stay cool in Britain's Hottest Garden.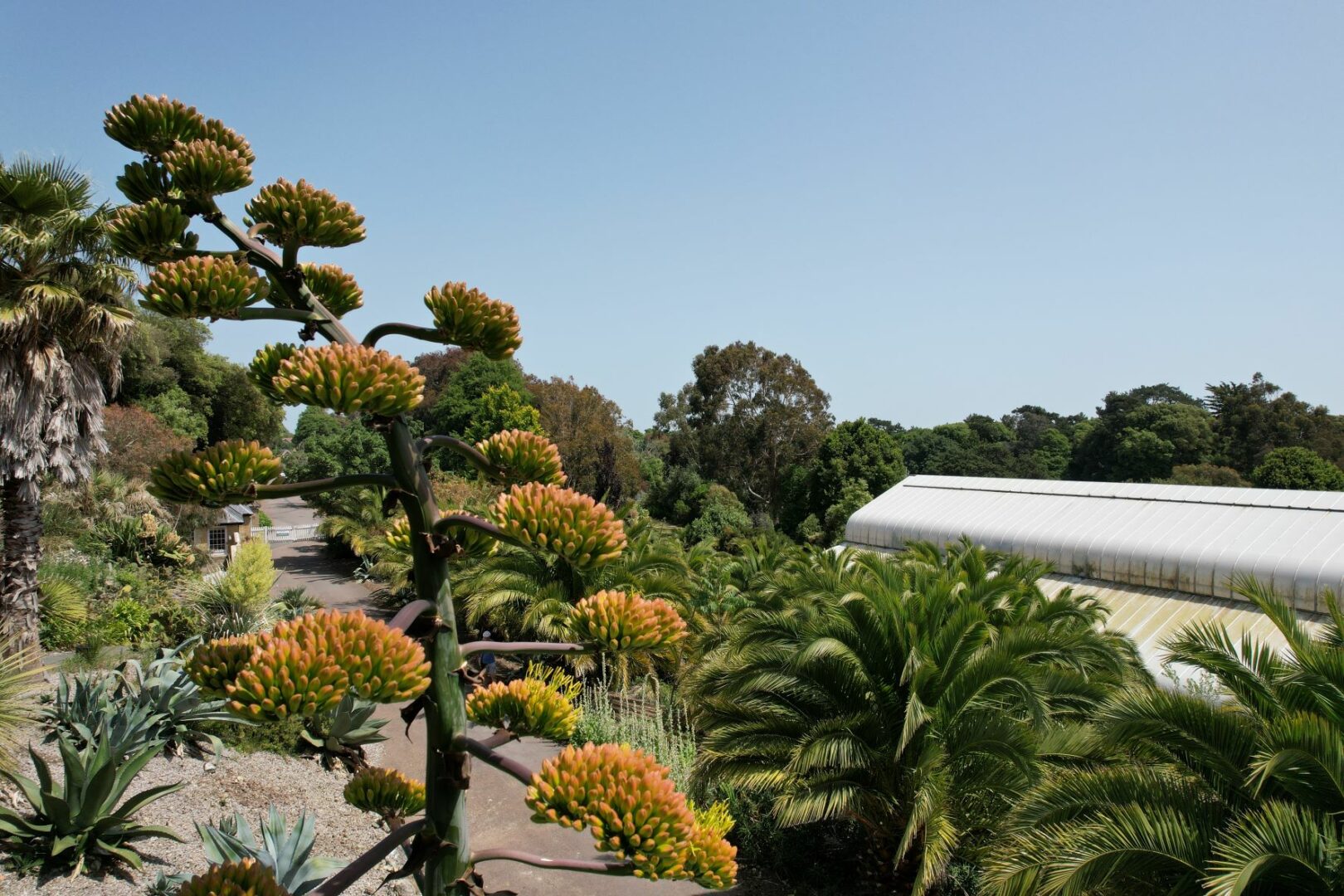 Ventnor Botanic Garden is commonly known as Britain's Hottest Garden due to its spectacular microclimate and location – However, there are plenty of ways to stay cool even during the current heatwave.
As temperatures continue to rise across the South coast of England, we're all looking for ways to stay cool. So, why not take a cooling walk through the shaded parts of the garden or even a relaxing moment under a tree. Here are our five ways of keeping cool in Britain's Hottest Garden –
Take a walk in the Olive Grove –
Take a slow walk under the Olive Grove to the West of our Mediterranean Garden. With dappled sun, this sheltered walk is the ideal place to sit back and relax during a visit to the Garden.
Check out the Cork Oak & Pavilion –
A little known and somewhat hidden corner of Ventnor Botanic Garden… This shaded and incredibly beautiful area can be found adjacent to the edulis Restaurant and Fountain Courtyard. This small area with benches and covered Pavilion seating area is the perfect spot to cool down. The Pavilion once acted as a rest stop for patients from the former hospital.
Directions – Head out of the Fountain Courtyard onto the main path toward the Long Border, take an immediate right turn toward the Med and again, turn right toward the stunning Cork Oak trees.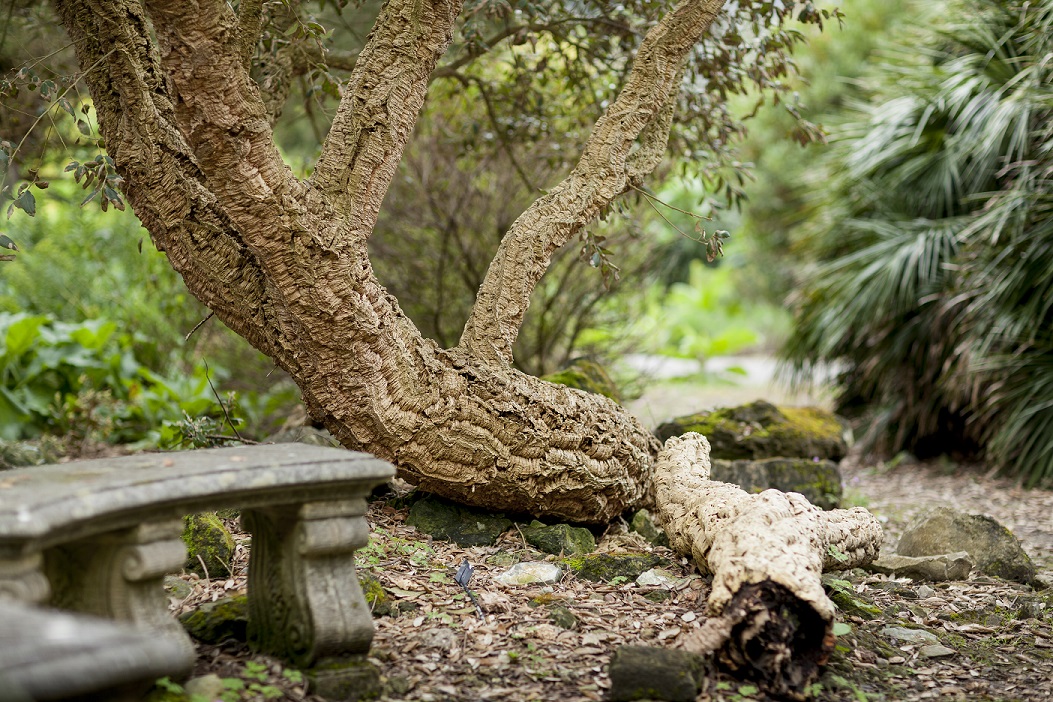 Take a walk through New South Wales –
The coolest and most shaded area within Ventnor Botanic Garden. The Eastern most area of the Garden – Take a walk through New South Wales and down into New Zealand. Feel the cool air flowing through the trees as you walk among the stunning tree ferns. This area of the Garden leads you down from the Medicinal Garden to the Palm Garden and then into the Fountain Courtyard – The perfect stop off for a cool drink and an ice cream.
Enjoy a glass of Hill Hassall Botanics –
The soothing Eucalyptus cordial served with sparkling water or in a G&T! Brewed on site and made with eucalyptus leaves from our very own eucalyptus grove. If you've not tried a glass of our Hill Hassall Botanic cordial yet, take a sip, or two, in the Plantation Room Cafe & Terrace or the edulis Restaurant.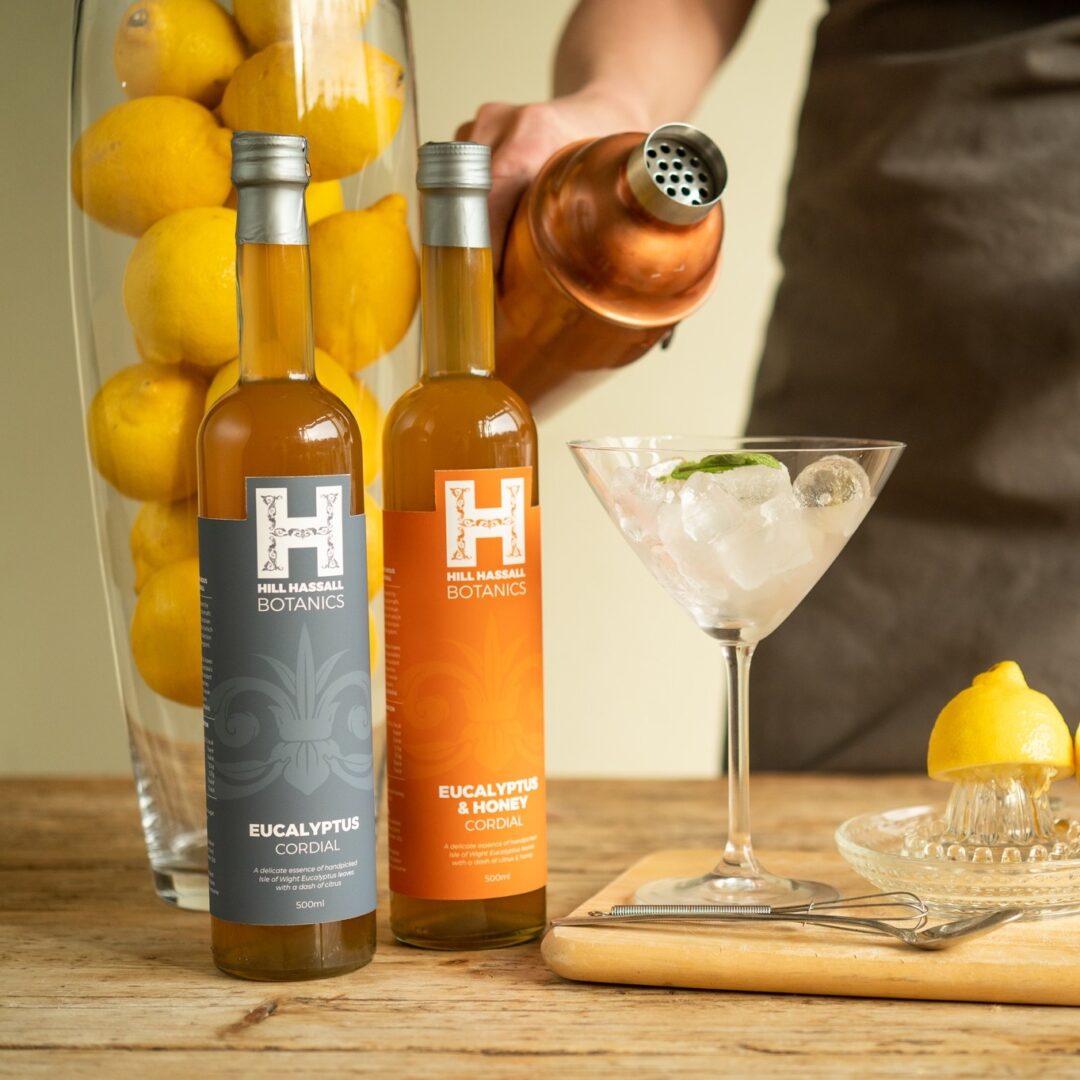 Stay out of the Tropical House –
If you are looking to stay cool this coming week; stay out of our incredibly warm Tropical House. With eye watering temperatures on a normal day, we're expecting some incredibly temperatures inside the glasshouse this week. We'd advise giving it a miss this week and returning to see the Waterlilies at a later (cooler) date.
Well, now you know! Our top five tips to staying cool in Britain's Hottest Garden. Ahead of this week, we ask you all to stay well hydrated and safe! Our staff are on hand and happy to help.