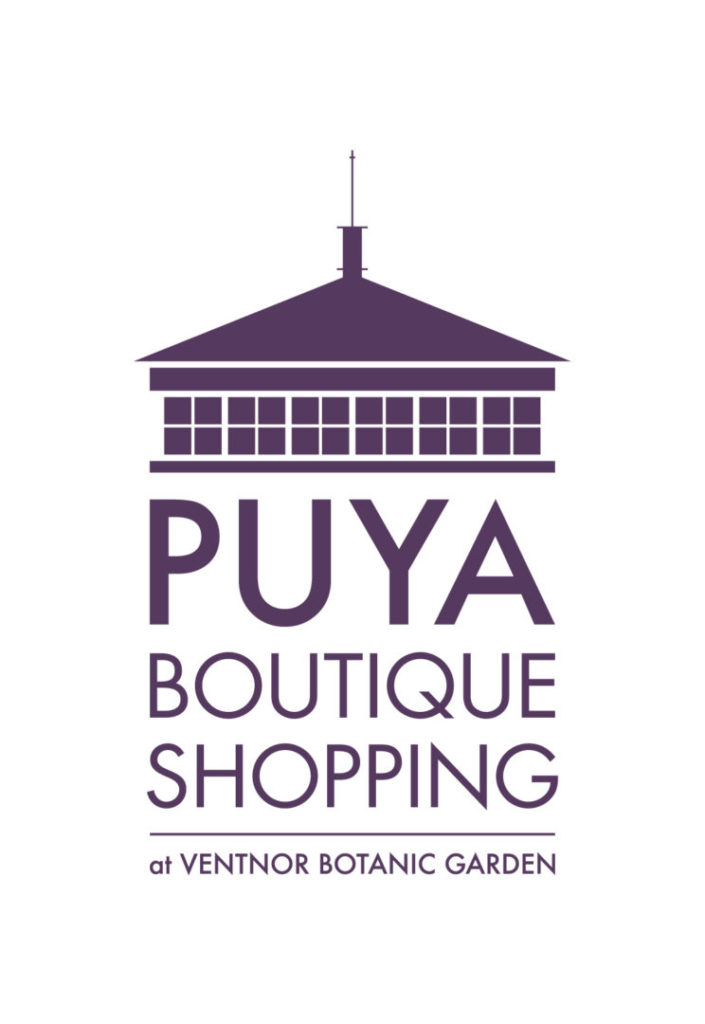 On Thursday 21st March, from 3 pm–7 pm, we're launching our Garden gift shop as the newly branded Puya Boutique Shopping.
There will be great deals on all shop products including such items as homeware, ornaments, cards and stationery, books, artwork, kids' novelties, plants, seeds and Botanic Garden products. There will also be free tasters available on all Ventnor Botanic Garden products throughout the evening including jams, chutneys, salts and beer!
Plantation Room Café will be open throughout, so you can relax and enjoy a large selection of homemade cakes. Curator, Chris Kidd will give a brief talk at 6.00 pm on plans for the Garden in 2019 and beyond
You can sign up for an Annual Garden Membership at a 20% discount on the usual price for one night only!