Popular Car Event Returns to Ventnor Botanic Garden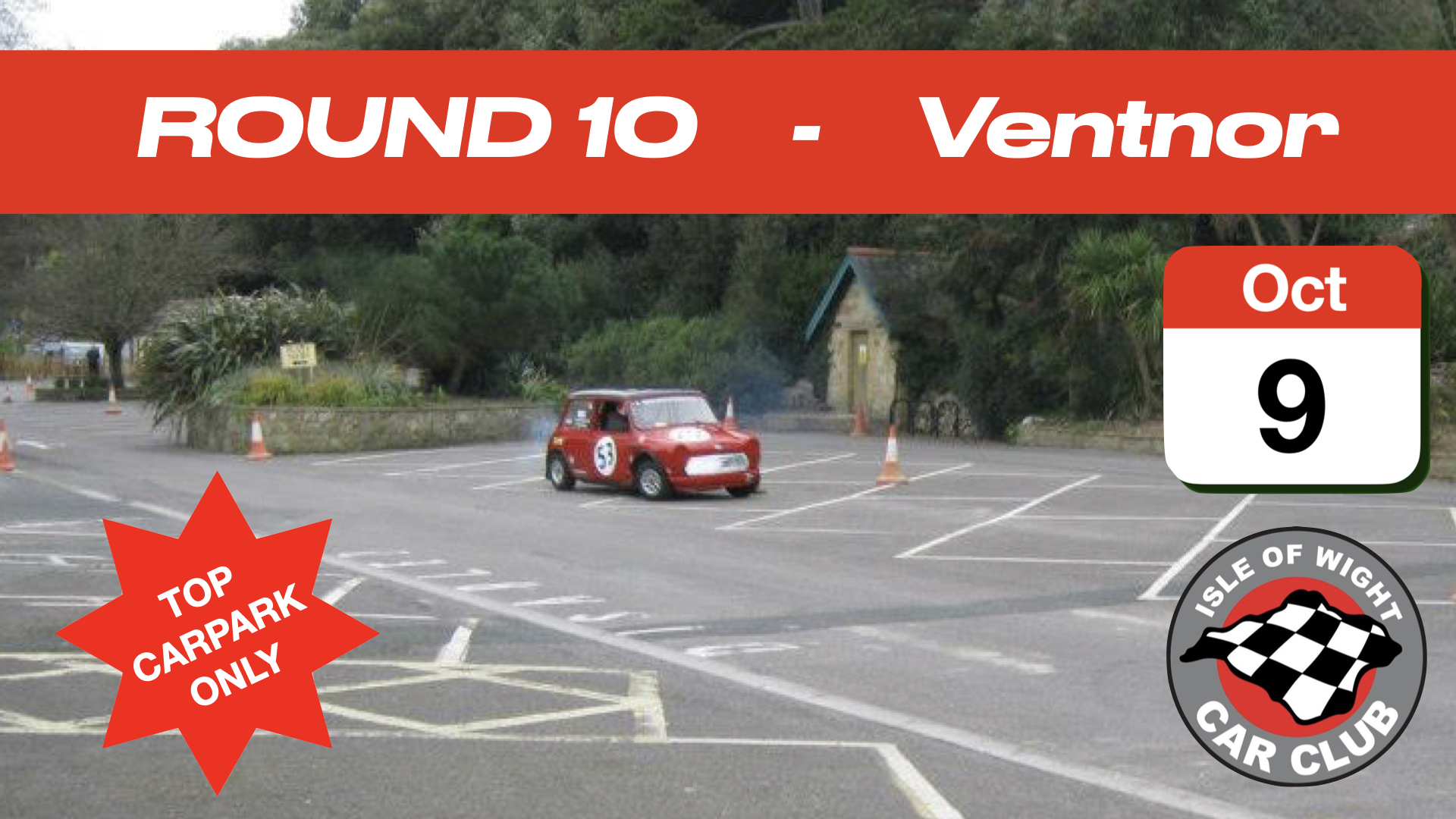 Sunday the 9th of October, from 9am – Ventnor Botanic Garden will play host to the Isle of Wight Car Club's 'Round 10' event within the main Ventnor Botanic Garden Car Park.
Being an open Garden, we are of course open to all – This popular event brings in a fantastic crowd of supporters who in turn, support the Garden during their time here. We are delighted that the Isle of Wight Car Club have chosen to return again this Autumn.
On this Sunday, the 9th of October, there will be limited parking available within our onsite car park. The racing will be limited to the car park ONLY and the cars will not enter the Garden itself.
However, as a thank you to our visitors on the day, we will be hosting one of our donation days here at Ventnor Botanic Garden for any visitors who choose to visit this Sunday the 9th (2022.) Meaning, our standard set entrance fees will be halted in favour of donations to enter the Garden instead. We thank you for your understanding and apologies for any inconvenience due to the reduced parking availability.
To find out more about the Isle of Wight Car Club, click here.