We are proud to be hosting the Isle of Wight Car Club here in Ventnor Botanic Garden this weekend – Sunday the 24th of April, 2022.
Visit the garden on one of our popular 'Donation Days' whereby you pay a donation rather than our normal admission fees – The Eastern end of the garden, including the New Zealand, Australian, American and Medicinal gardens will be car-free and open to the public as normal. Parking will be limited.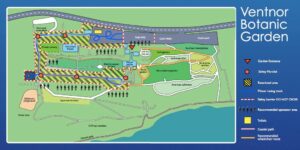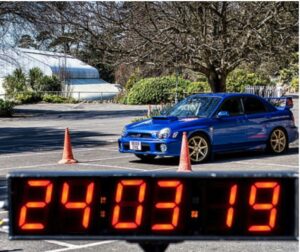 Find out more about the event, ahead of Sunday's all-day event… Join in and view the day's time trials in the tropical setting of Ventnor Botanic Garden.