Ventnor Botanic Garden Welcomes Artist, Rhea McCarthy
Meet freelance Architect and Artist, Rhea McCarthy. Rhea will be joining us at Ventnor Botanic Garden through the summer, 2022 as an Artist in Residence.

 
Talking about her background in Botanical Palm Houses, Rhea explains – "My Architectural studies specialised in Victorian Botanical Palm Houses, and my Artwork collection has a theme of nature running through it with most pieces being studies of plants, coral, and shells.

I have worked and exhibited in London, Liverpool, Venice, Prague, and Northern Ireland, and am looking forward to adding the Isle of Wight to this list."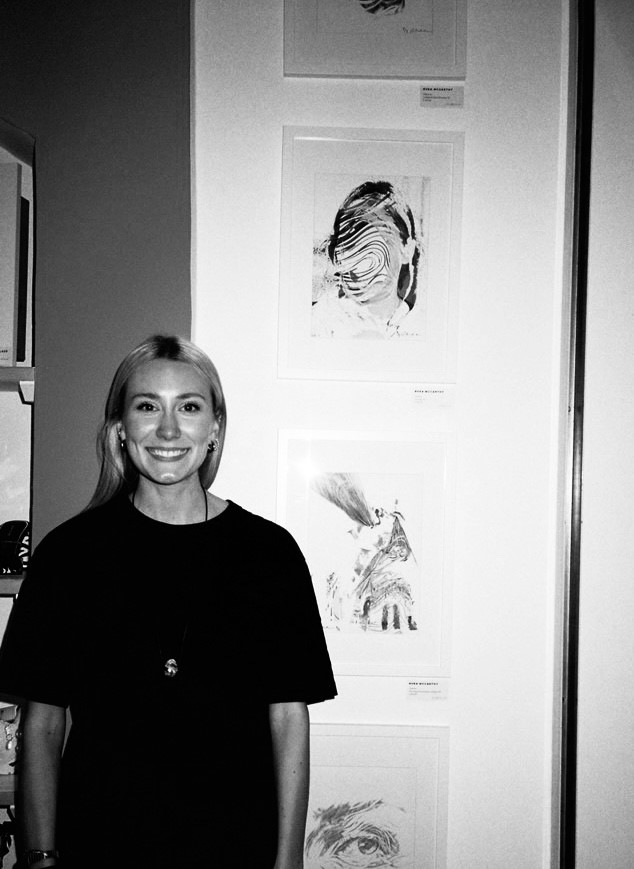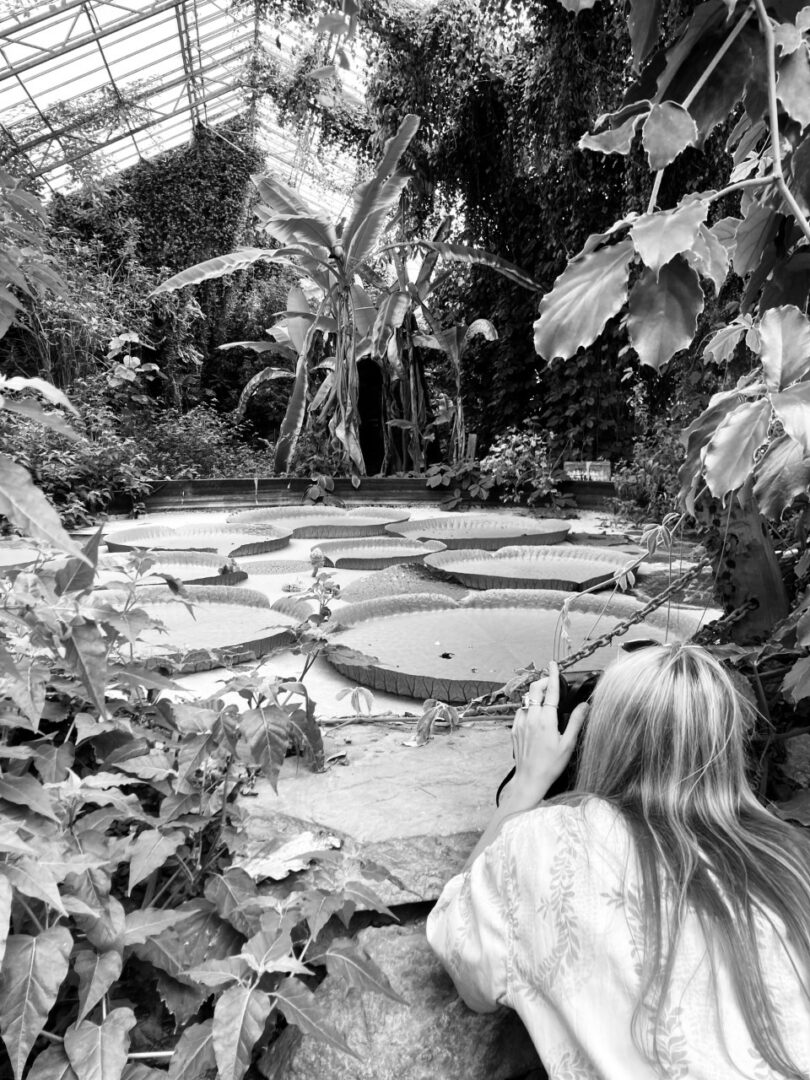 Rhea goes on to say – "My love for Botanics started at a young age in my Grandfather's beautiful Garden which used to have the most gorgeous array of Roses (If I close my eyes, I can still smell them.) I used to love helping him with Gardening as a child and I tend to feel my calmest and most at home within Gardens, and in particular; Kew Gardens.
I carried this interest and gravitation toward nature through my years of Architectural studies. I often turn to forms found in nature as my main source of inspiration for Designing. Alongside this, I love studying the patterns, and textures nature has to offer; my artwork reflects this as most of my work is very detailed, monotone, fine line ink. I look forward to having the space at the Ventnor Botanic Garden to explore using paint, and colour, and working at a much larger scale. I also hope to host an exhibition for the public to view and purchase my work."

We look forward to welcoming Rhea to the gardens and seeing her artwork collection in person. To find out more about Rhea and her work, please visit her site here.
If you're interested in joining our Artist in Residence scheme, get in touch at – info@botanic.co.uk