Ventnor Botanic Garden – Storm Eunice
Mid-February and storms are rushing across the Atlantic for the United Kingdom. The Isle of Wight was included within a rare RED weather warning from the MET office. Ventnor Botanic Garden, being located on the southern tip of the Isle of Wight found itself in the firing line!
Not knowing what would await the VBG team the morning after storm Eunice moved through, we were understandably worried to see the aftermath. So, how did the garden fare?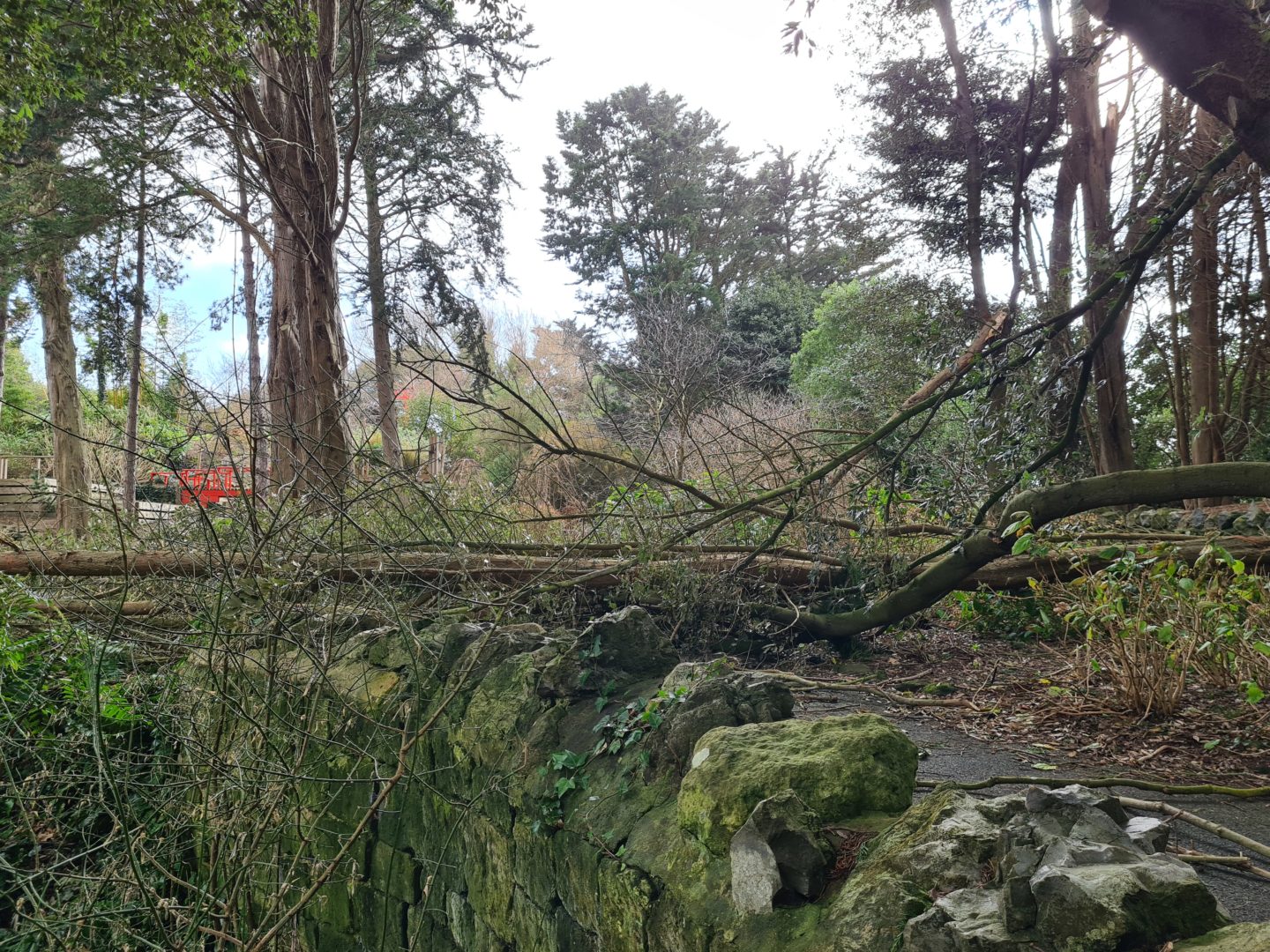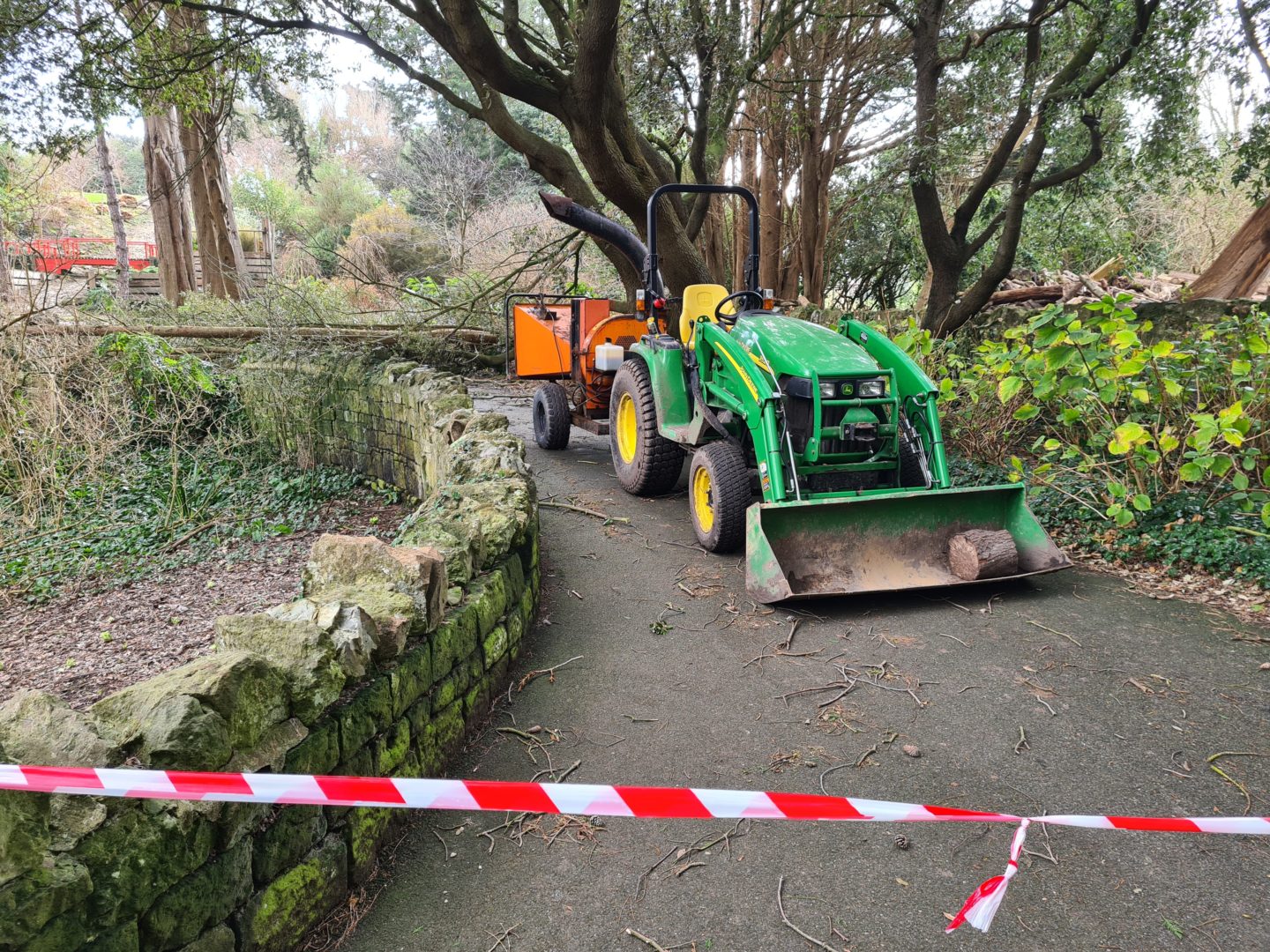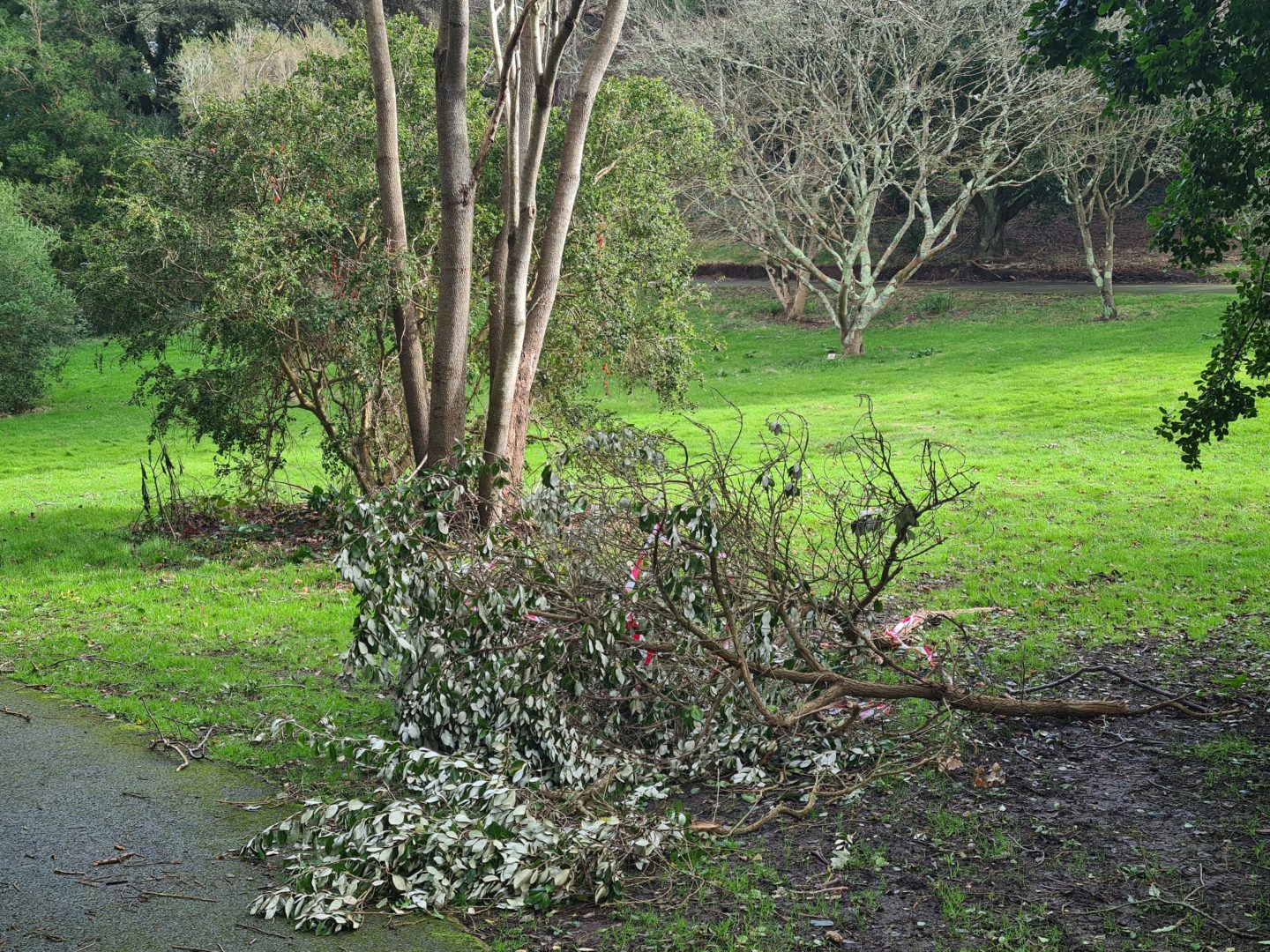 Surprisingly… The garden survived pretty well. Largely thanks to the windbreak, created by a row of trees along the Western edge of the gardens. This row of trees planted in 1972 had a couple of casualties, one of which has temporarily blocked access to the playground area.
Other areas of the garden have seen minimal damage, with only a handful of full trees being lost. A large amount of tree debris is being cleared from the paths around the gardens and the grounds teams hope all will be cleared by the end of this week (25/02/22.)
Largely, due to the windbreak trees doing exactly as hoped, much of the garden was sheltered from the worst of the weather.
A big shout out goes to our grounds teams for keeping the garden safe and clearing away the damage over the last couple of days! The garden is starting to look its old self again.
Support Ventnor Botanic Garden by becoming a member today. You'll be first to know of upcoming events and news as it happens.