Ventnor Botanic Garden launches a brand new Recovery Pass for patients at St Mary's Hospital.
We are proud to have lunched our brand-new Recovery Pass here at Ventnor Botanic Garden. After working closely with the respiratory department at St Mary's Hospital on the Isle of Wight.
Our new recovery pass allows access into the Garden for those undergoing treatment in the respiratory department of St Mary's hospital. With a long history of healing, the Garden is an ideal place for people to spend time to recover, heal and recentre themselves. With wellbeing classes, tranquil gardens and healthy food being served onsite – Ventnor Botanic Garden is a place for healing.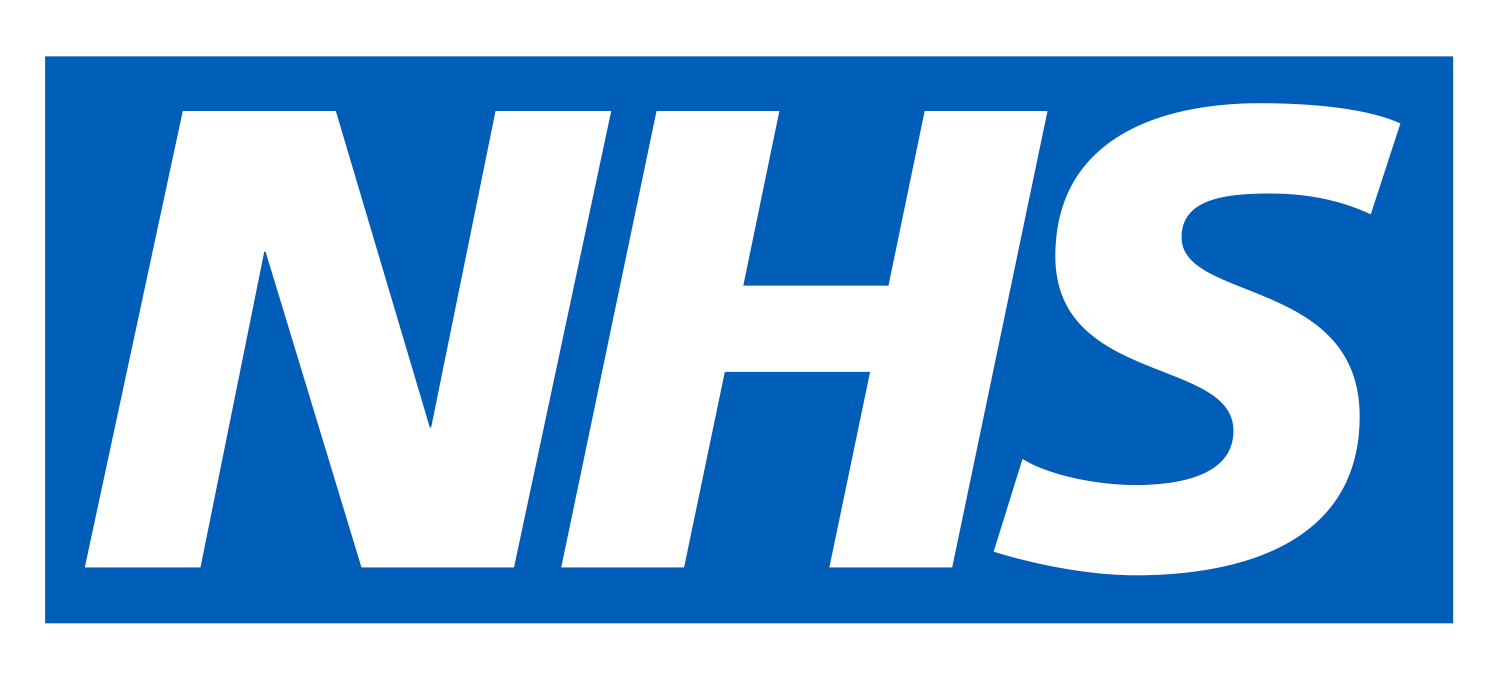 Being able to offer this new service to our community is incredibly heart-warming. We can't wait to welcome the first wave of patients from the hospital to the Garden.
The Recovery Pass will allow access to our Gardens free of charge to those nominated by the medical staff within the respiratory department. Providing for up to 3-months of unlimited access. With access to the gardens and to our wellbeing sessions, we truly hope to have a positive impact on their healing journey.
Presenting the Recovery Pass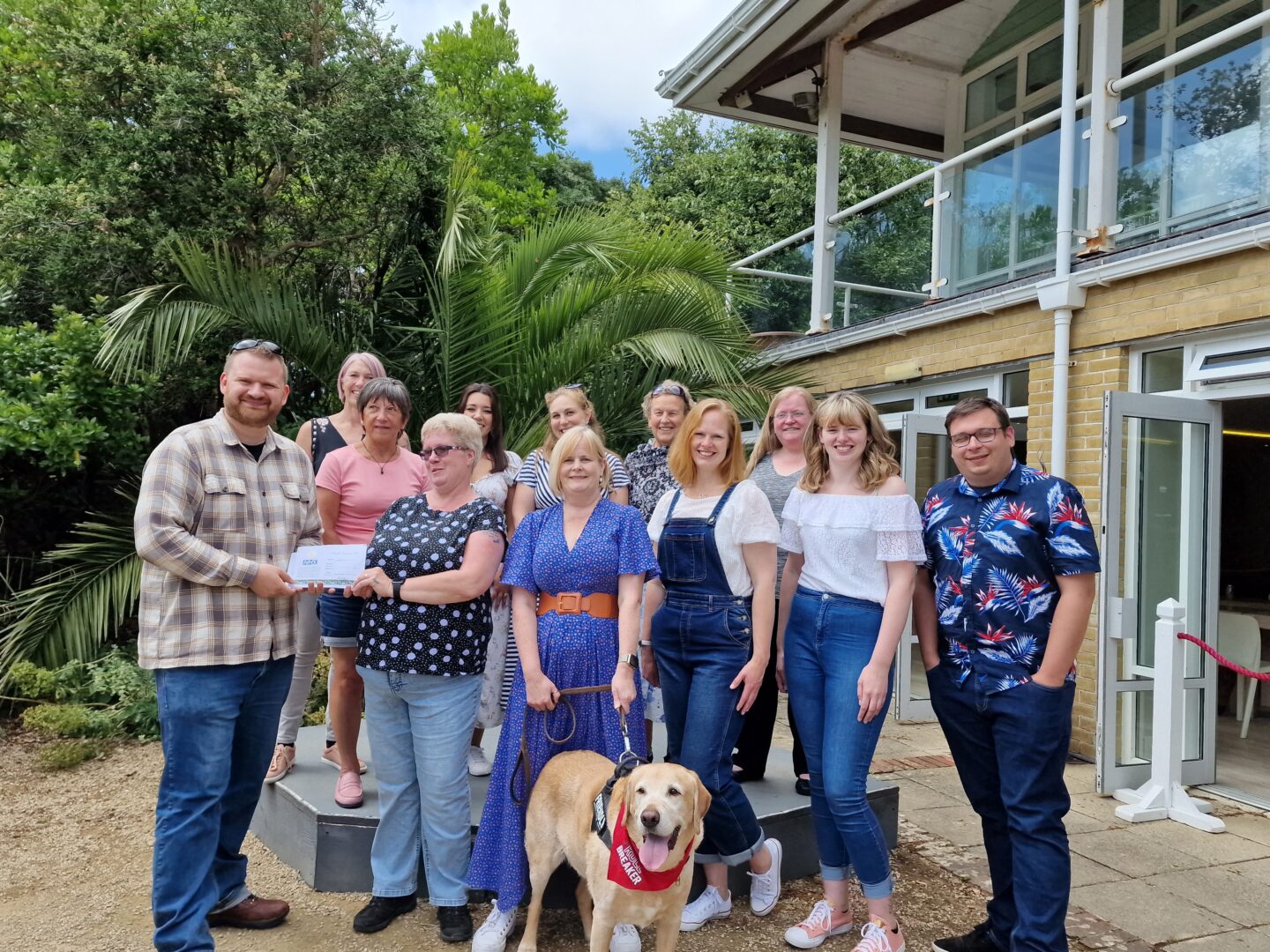 (Photo above) Members of staff from the respiratory department of St Mary's hospital collect their first batch of Recovery Passes ready for patients at the hospital.
The team enjoyed a day out at Ventnor Botanic Garden followed by the presentation and lunch as a thank you from our team. The recovery passes can be seen being presented by Kai Davis, Marketing and Events Manager.
"I have thoroughly enjoyed working on this project with the team at the hospital. To be able to offer a fantastic oppotunity to patients looking for fresh air and open spaces in which they can spend as much time as they wish, to heal and recover is a truly special moment."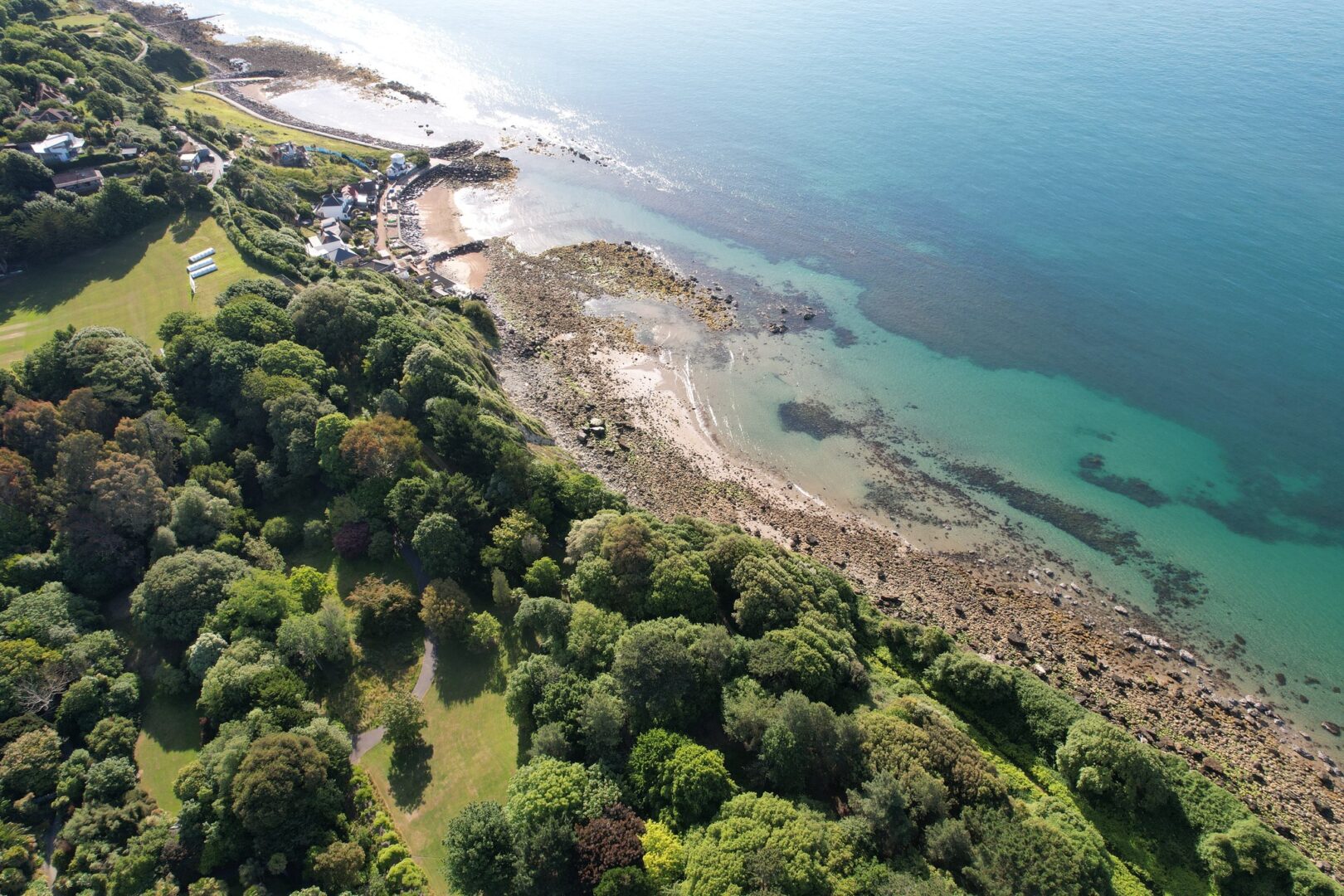 If you are a patient within the respiratory department at St Mary's and you're interested in some time out. Speak to your doctor, nurse or admin team within the department and ask about the Ventnor Botanic Garden Recovery Passes.
We look forward to welcoming you to our Garden.