Ventnor Botanic Garden raises funds for Ukraine appeal during week-long 50th-anniversary celebrations.
Earlier this year, we set out to raise funds for the Ukraine DEC official fundraising appeal, going directly to those who need the support the most. Sadly our earlier event had to be postponed, but we were able to incorporate our fundraising efforts into the busiest week of the year for Ventnor Botanic Garden – Our 50th anniversary week.
We set out to create several smaller events through the week-long celebration with the aim of donating all profits to the Ukraine appeal. With kind donations and support from our members and guests throughout the celebrations, we were able to raise a total of £332.00!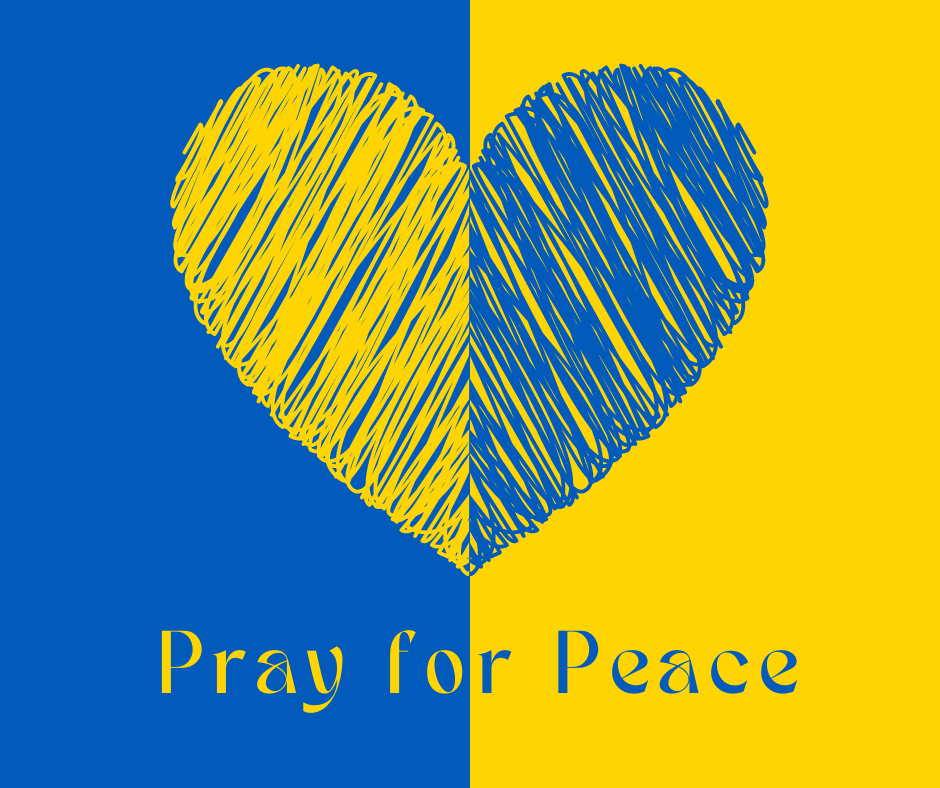 Spurred on by the donations we received during our fundraising efforts; John Curtis, Ventnor Botanic Garden CIC Director, suggested we match the funding pound for pound. Meaning, in total, we were able to donate £664.00 to the appeal, supporting the Ukrainian people.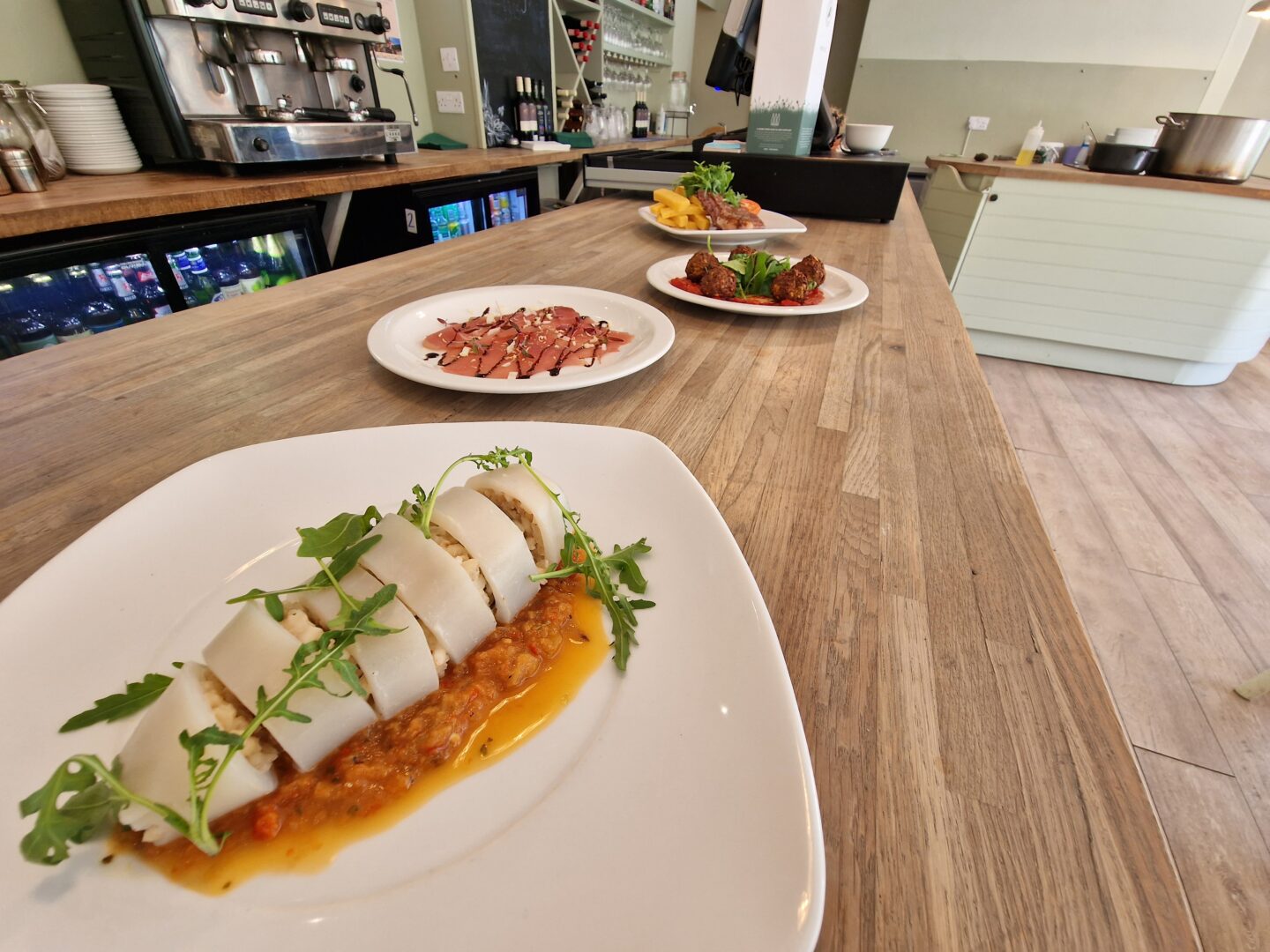 From special lunches with our Chef to talks and tours with our Curator, Chris Kidd. We hosted several special events in honour of our fundraising efforts during the celebration week.