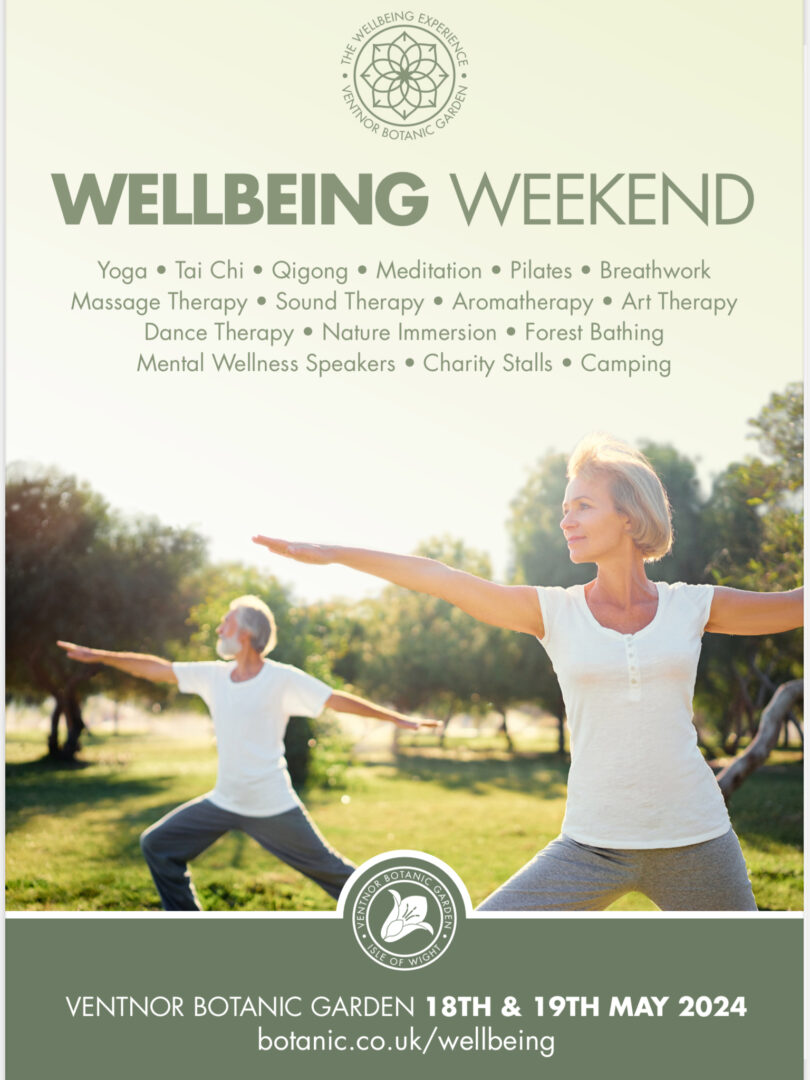 Revitalize Your Mind, Body, and Soul
Join Our Upcoming Wellbeing Weekend!
Unplug and recharge with our immersive Wellbeing Weekend. Join us for a transformative experience that will leave you feeling rejuvenated and refreshed. Our weekend will offer a perfect blend of yoga, dance, meditation, healthy meals and outdoor activities, all designed to help you reconnect with your inner self and improve your overall wellbeing. Experience the benefits of mindfulness practices, learn about self-care and take time for yourself in a serene and peaceful setting. Discover new ways to manage stress and improve your physical and mental health. This is your chance to invest in yourself and come back home with a renewed sense of purpose and vitality. Save the date now and take the first step towards a happier and healthier you.
Check out last year below