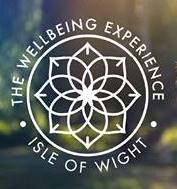 YOGA VIBE is now over for another year. Keep an eye out for YOGA VIBE 2022 dates coming later in the year.
Ventnor Botanic Garden 'YogaVibe' on 14 August 2021 from 9:00 am to dusk. The aim is to celebrate all types of practice and to cater to all levels from expert to first-timers. The event will be open to the public and tickets will include free entry to the Garden, free parking and entry to all classes.
YOU CAN FIND THE YOGA VIBE 2021 SCHEDULE here
To support the event our chef will create a delicious selection of healthy foods and juices with plenty of vegetarian and vegan options served at breakfast, lunch and dinner.
It will be truly wonderful to meet all regular and new wellbeing visitors here at the Garden and share our various practices, discipline and passion for these physical art forms.