RAW- BREATHE | DREAM | RECEIVE
22oct5:30 pm8:30 pmRAW- BREATHE | DREAM | RECEIVE5:30 pm - 8:30 pm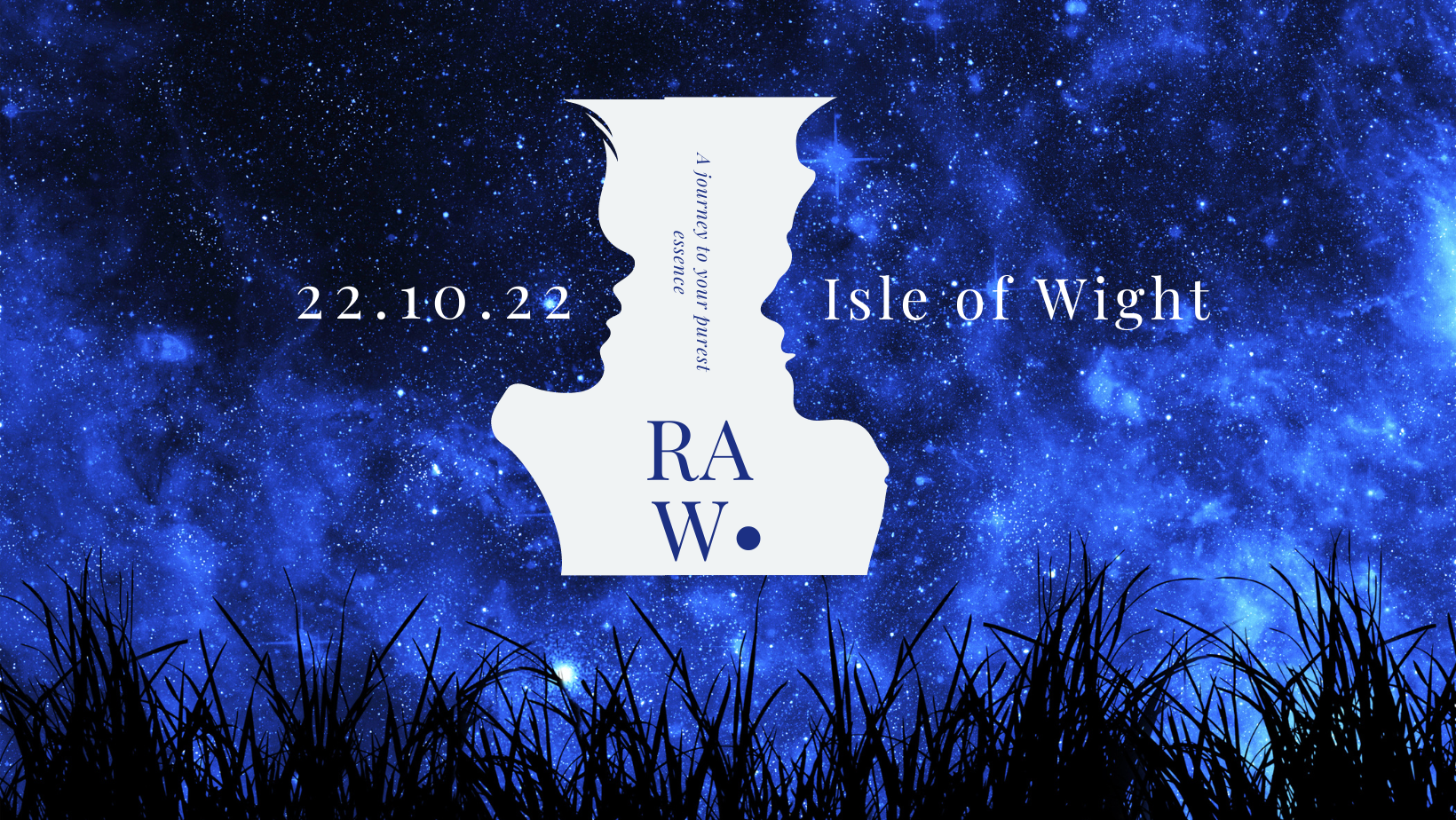 Event Details
RAW – BREATHE | DREAM | RECEIVE
Join INTERNATIONAL YOGIS Dan & Holly May For This 3 Hour Offering As They Take You On A Journey Of Discovery & Exploration & Together We REMEMBER Why We Were Chosen To Experience This Human Life As We Connect To The Purest Part Of Our Truest Essence. 🌙
** THIS IS THE FIRST & ONLY TIME THIS OFFERING WILL BE SHARED ON THE ISLAND. **
"These 3 hours inspired me to follow my dreams and open up to new opportunities." MB – Albany, Australia🌙
With SOLD OUT Events Across AUSTRALIA & FOR ONE NIGHT ONLY!
They will weave breath, somatic movement, Yoga Nidra and sound in the most harmonious and balanced way together. 🧘‍♂️
With ease achieving a perfect translation of ancient yogic teachings and taking them into the new century.
Science is behind Dan's ingenious method which opens up bodies and minds while continuously bathing body and soul in a frequency of Holly's soothing sound.
🌙 Then in alignment with every person's unique beauty a final song by Holly leads the crowd to a celebration of their lives followed by a beautiful closing circle.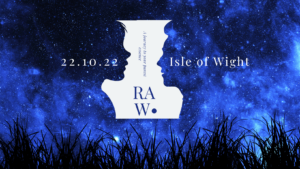 Testimonials:
"I felt peaceful & a sense of freedom afterwards, Thank You All." DB – Exmouth, Australia
"This is gold, I hope a lot of people can experience this gift."FW – Geraldton,  Australia
"These 3 hours inspired me to follow my dreams and open up to new opportunities." BS – Albany, Australia
"Thank you from my heart for last night's RAW journey. So many feelings, thoughts and sensations emerged and I am grateful for you all for providing a safe space for them to arise.
"The combination of breath; sound and movement enabled me to deeply tune in internally.  Holly your music and sublime voices transported me to places of amazing beauty and peace   THANK YOU DAN & HOLLY." NM- Exmouth, Australia
🌙The Intention For This Night Is To Give You An Experience Of All Of Our Yogic Practices In One 3hr Mini Retreat.
PLEASE NOTE: The Movement Practice Has Been Specifically Created With Everybody's Body In Mind. This Offering Is For EVERYONE.
LOCATION: The Echium Room, Ventnor Botanic Garden, Undercliff Drive, Ventnor, Isle of Wight, PO38 1UL
TIME: 5:30 PM- 8:30 PM
Join Us Afterwards To Share In A Nourishing Cup Of Herbal Tea & Some Sweet Treats. An Opportunity To Share & Connect Or Simply Continue To Bathe In Your After Glow. 🌙
Things To Bring:
Warm Comfortable Clothing,
A Water Bottle, Yoga Mat, Blanket, Cushion (for under your head, optional), Bed Pillow (for under your knees, optional). Both optional items are recommended so you can be as comfortable as possible during your practice. Anything else you feel you may need.
Head To Our Social Media Pages & The Link Below To Find Out More About Us & Our Offerings:
Other Opportunities To Spend Time With Us: https://theyogicacademy.com/isleofwight
Dan
Facebook @theyogicacademy / Instagram @the_yogic_academy
Holly
Instagram @suriyaschoolforthesoul
We Can't Wait To Share This Experience With You.
Learn more about Dan Here
https://theyogicacademy.com/about-us
Learn more about Holly Here
https://theyogicacademy.com/aboutholly
more
Time

(Saturday) 5:30 pm - 8:30 pm