Wellbeing Vibe - 2022
03junAll Day05Wellbeing Vibe - 2022(All Day)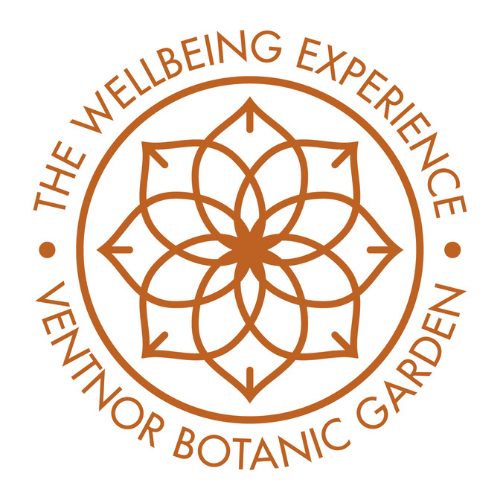 Event Details

Buy your tickets to Wellbeing Vibe – 2022 here.

This year our well-loved event, previously known as yoga vibe, has grown to being a full weekend of activities. We have renamed this event wellbeing vibe; this feels more in line with our already eclectic mix of wellbeing sessions.

Featuring Yoga, Tai chi, Qui-gong, Dance, Music, Breath-work, Singing and Meditation classes, we hope to have something here for all.

We will also have a selection of stalls with produce straight form the garden, and a wellbeing range of naturally produced products for you to browse and purchase.

It is a celebration of what we choose to practice and a chance to try new things. This event is open to the public and a ticket purchased will include free parking, access to the garden and, and many classes offered.

This 2022 wellbeing vibe schedule will be shared soon, and tickets are now available.
In support of this event, our chef will be creating a delicious selection of healthy foods and juices with plenty of options for vegan, vegetarian, and meat-eaters. These will be available for breakfast, lunch, and dinner.
It will truly be wonderful to meet our regular and new wellbeing visitors and teachers here at the garden, even more so after this long period of time we have all had to look at our individual response and collective responsibility towards mind and body healing. To practice and help support ways to maintain our discipline and passions for these physical forms which generate wellbeing so actively in nature.
more
Time

june 3 (Friday) - 5 (Sunday)