The Japanese Garden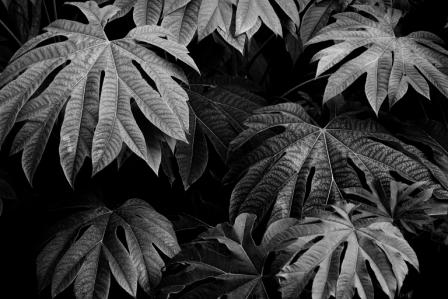 A collection of plants from the far eastern climates which approximate to the microclimate of Ventnor.  Above, the Rice-Paper Plant, Tetrapanax papyrifer from Taiwan.
To read more about our Japanese Garden, see our Japanese Garden developments.
SIGN ME UP!
If you would like to receive regular news, updates and offers from VBG, please sign up here...

Tel: 01983 855397  |  Ventnor Botanic Garden, Undercliff Drive, Ventnor, Isle of Wight, PO38 1UL