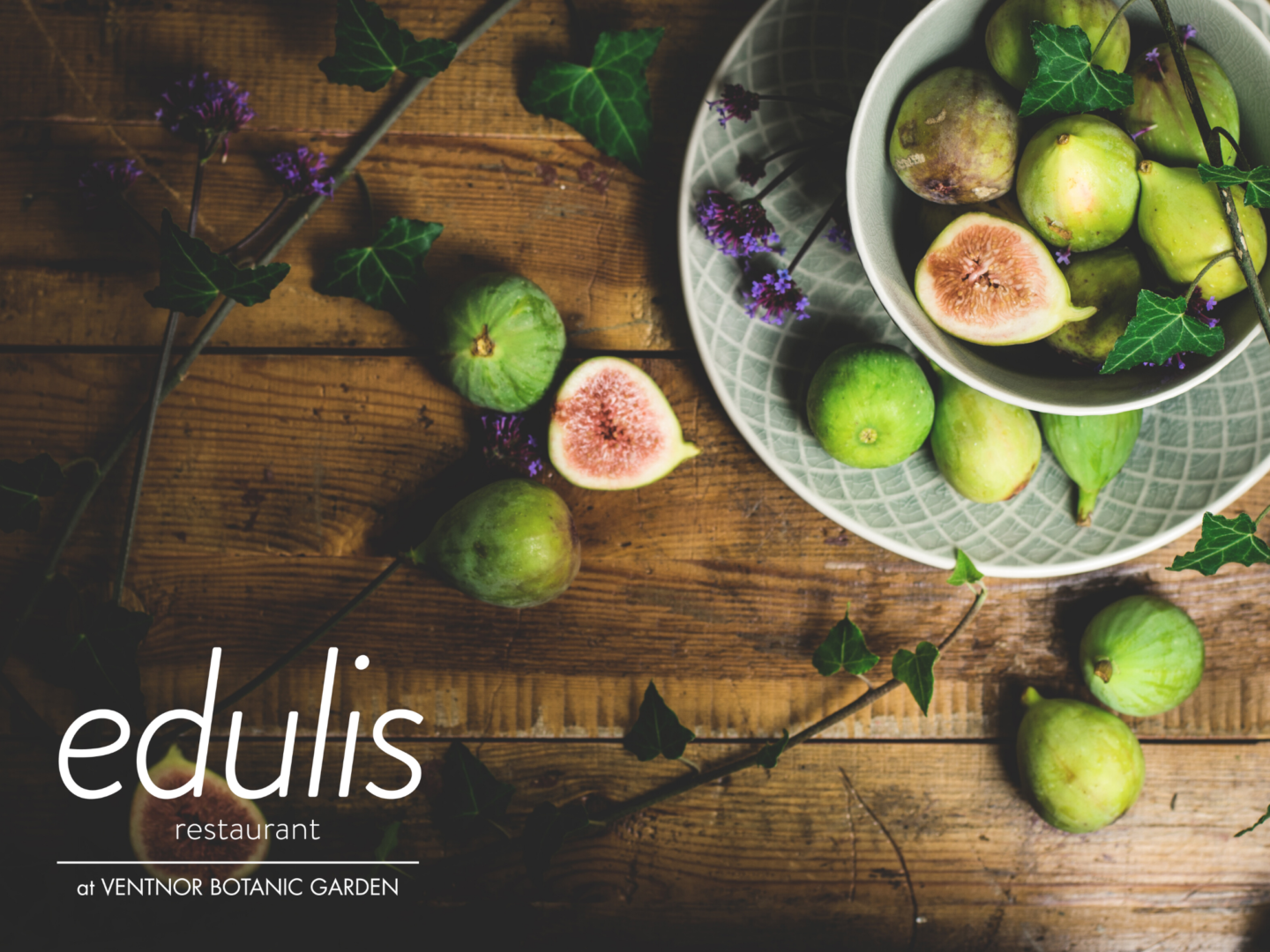 Our Plantation Room Cafe is open on Fridays and Saturdays from 6:30pm, with live music both nights 6:30-7:30pm.
We are fortunate to welcome the Ric Harris Jazz Duo and Simon Davis Jazz pianist to our Garden Tavern evenings twice a week. Give us a call on 01983 855397 to book a table.
Both indoor and outdoor seating available and a sample menu can be found here.

Tel: 01983 855397 | Ventnor Botanic Garden Community Company C.I.C, Undercliff Drive, Ventnor, Isle of Wight, PO38 1UL