Today's Flower of Power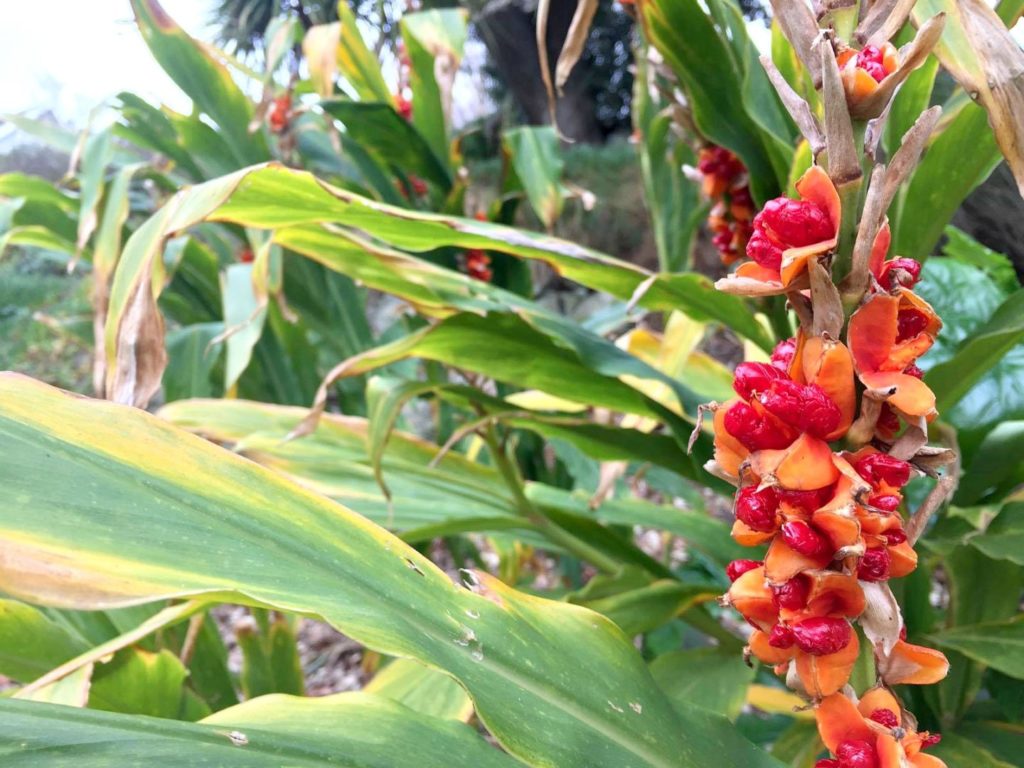 As you enter the Palm Garden, look for the fruiting Ginger Lily, Hedychium densiflorum growing on the south facing bank. This is high altitude Himalayan species. The dry fruits, or capsules, split open along 3 seams to expose bright orange fleshy seeds that     attract animals which eat and spread the seeds. Fruiting in this country requires long mild, frost-free autumns.
SIGN ME UP!
If you would like to receive regular news, updates and offers from VBG, please sign up here...

Tel: 01983 855397  |  Ventnor Botanic Garden, Undercliff Drive, Ventnor, Isle of Wight, PO38 1UL