What's flowering in January
The days may be short and the sky overcast but delicate flowers and intoxicating scents are beginning to bloom at the Gardens. The earliest spring flowers are emerging whilst other plants haven't stopped flowering despite the cold. Chris Kidd the Curator counted 185 plants in flower in the Garden on January 1st, not a record but a pretty good display nevertheless.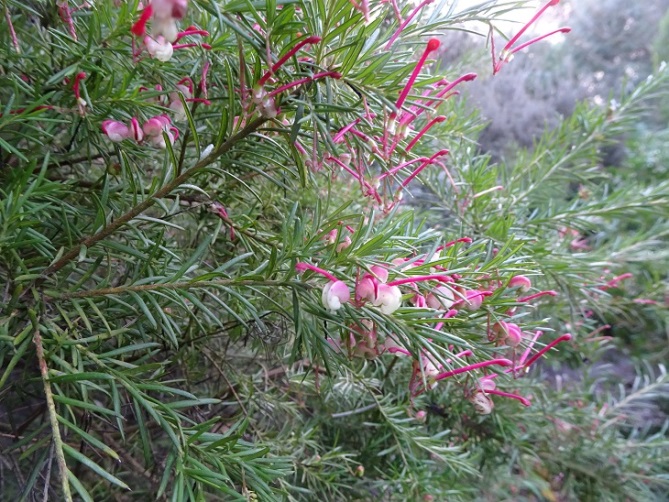 To download a pdf file to print off at home, giving a guide to what's in flower at the garden.
*CLICK HERE*
SIGN ME UP!
If you would like to receive regular news, updates and offers from VBG, please sign up here...

Tel: 01983 855397  |  Ventnor Botanic Garden, Undercliff Drive, Ventnor, Isle of Wight, PO38 1UL