What's flowering in December
At Ventnor Botanic Garden there are always plants in flower. We experiment with new introductions that one day may become the mainstays of gardens elsewhere, in the meantime you'll need to travel a very long way some examples below of what can be seen at VBG.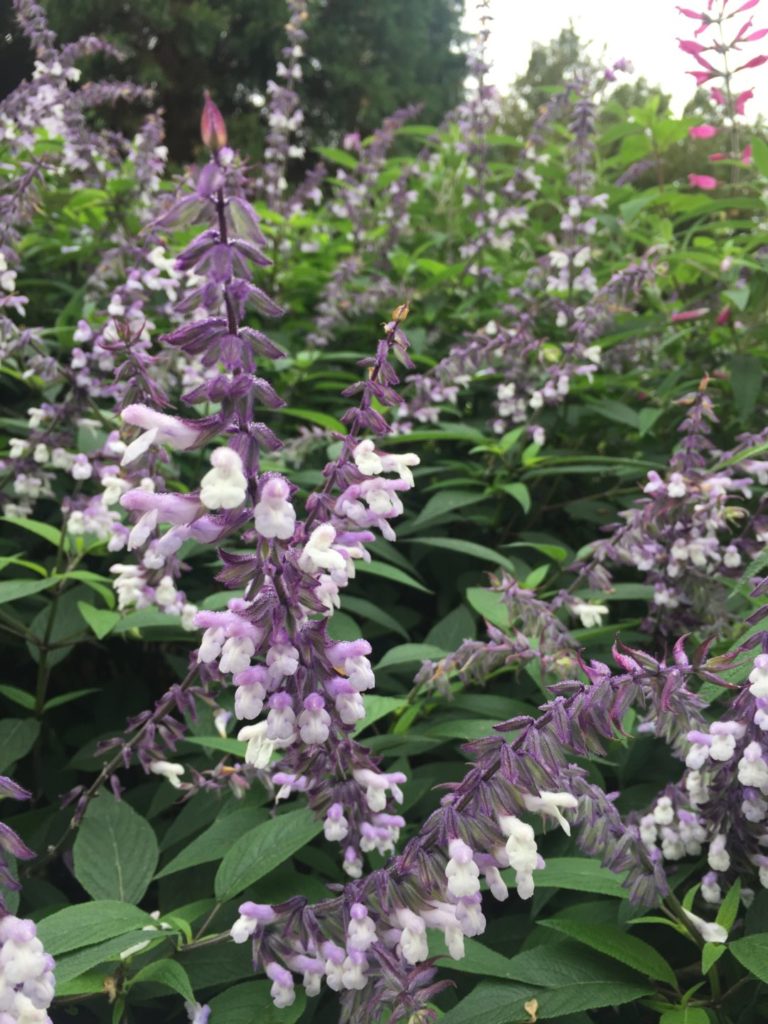 To download a pdf file to print off at home, giving a guide to what's in flower at the garden.
*CLICK HERE*
SIGN ME UP!
If you would like to receive regular news, updates and offers from VBG, please sign up here...

Tel: 01983 855397  |  Ventnor Botanic Garden, Undercliff Drive, Ventnor, Isle of Wight, PO38 1UL